To contact our Governing Body:
chairofgovernors@allsaints-pri.leeds.co.uk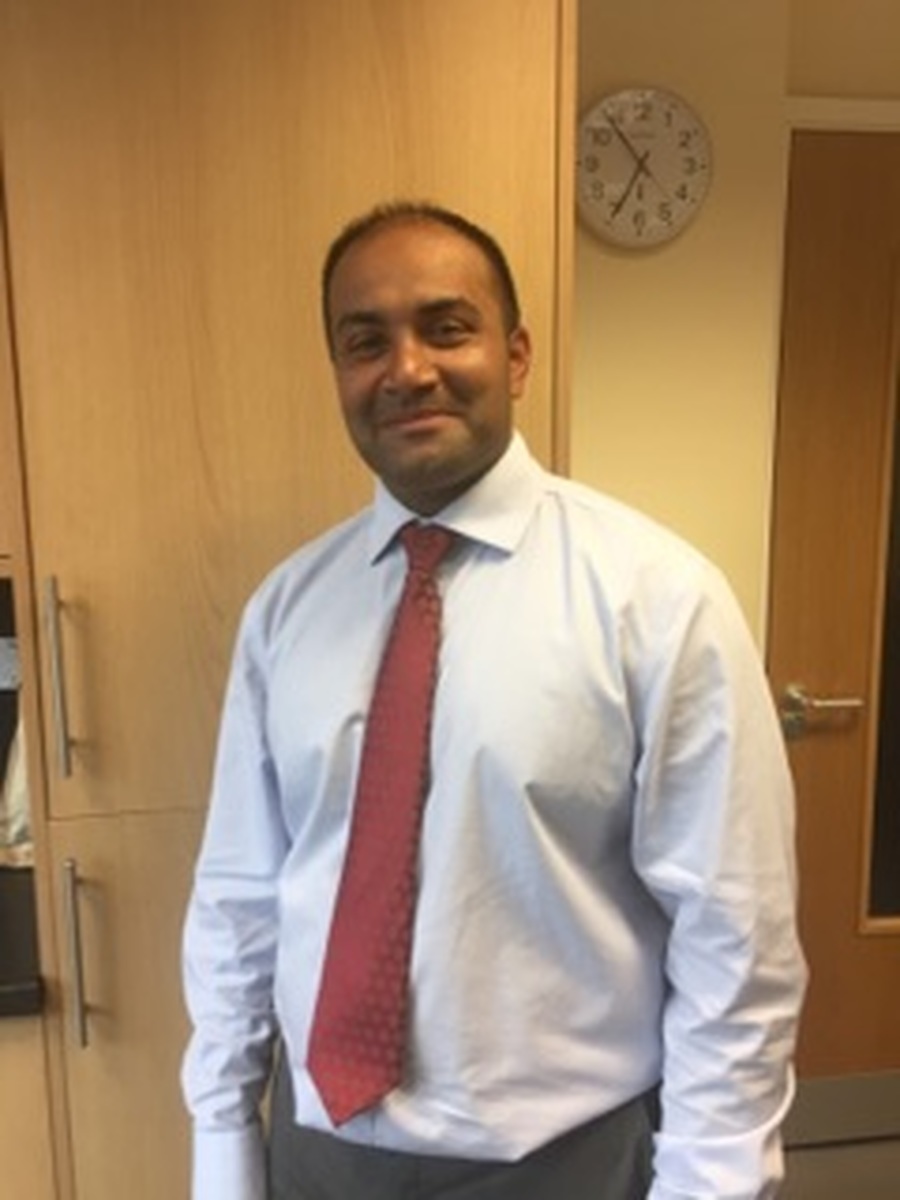 Chair of Governors: Prakash Bohorun
Prakash Bohorun is our Chair of Governors. He also chairs the Finance and Personnel sub-committee. Prakash is a Chartered Certified Accountant and a Registered Auditor with over 25 years' experience in public practice. He has been running his Leeds based accountancy practice for over 15 years. Prakash also co-leads the CAP Money Management System in his local church, Bridge Community Church. When not working, Prakash likes to spend time with his young family.
You can contact Prakash on:
chairofgovernors@allsaints-pri.leeds.sch.uk
Vice Chair: Maria Herlingshaw
My name is Maria Herlingshaw, I've lived in East End Park for 13 years and both my children were pupils at All Saints' Primary. I am a Foundation Governor and a member of the Teaching and Learning Committee. I love East Leeds with all its colourful history, and my dream is to see the area and its people thrive. All Saints', a good school in the heart of this community is helping to do just that!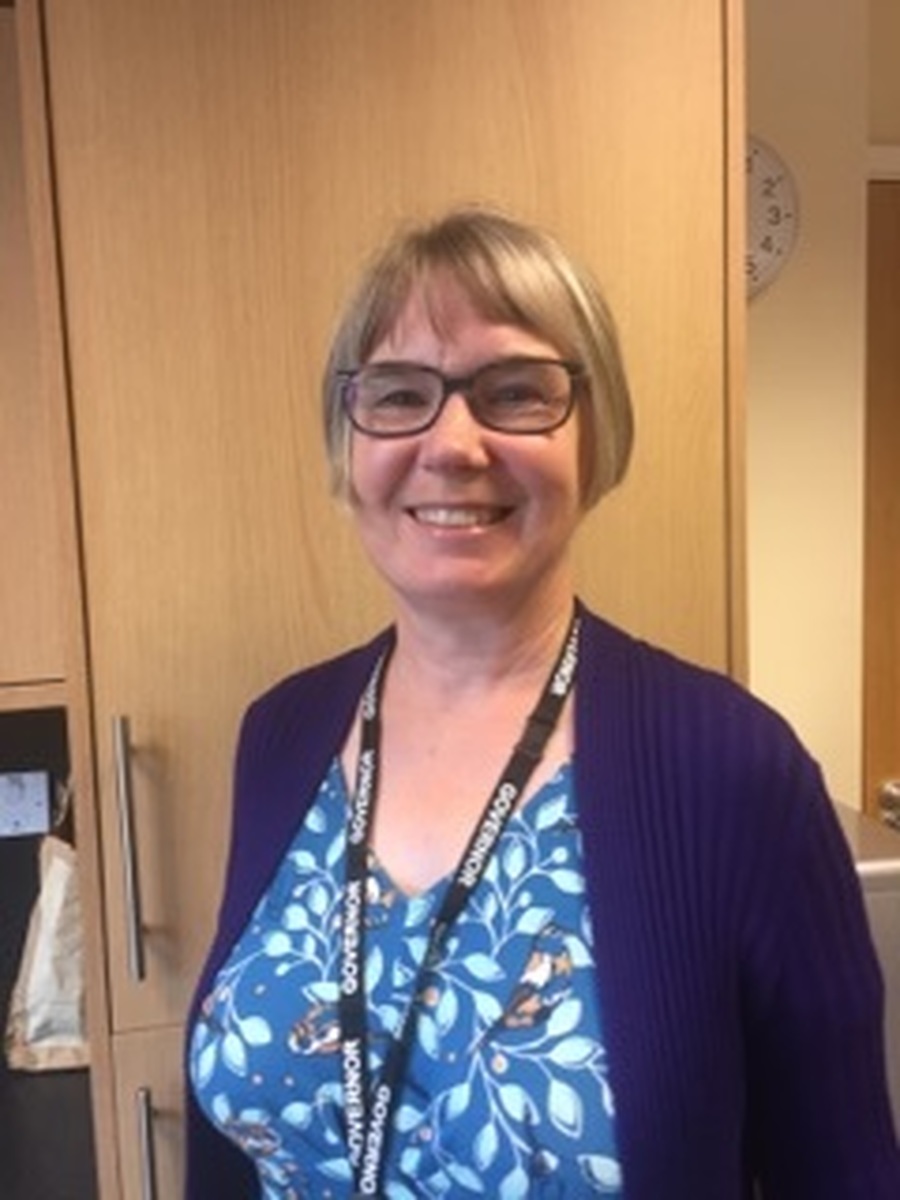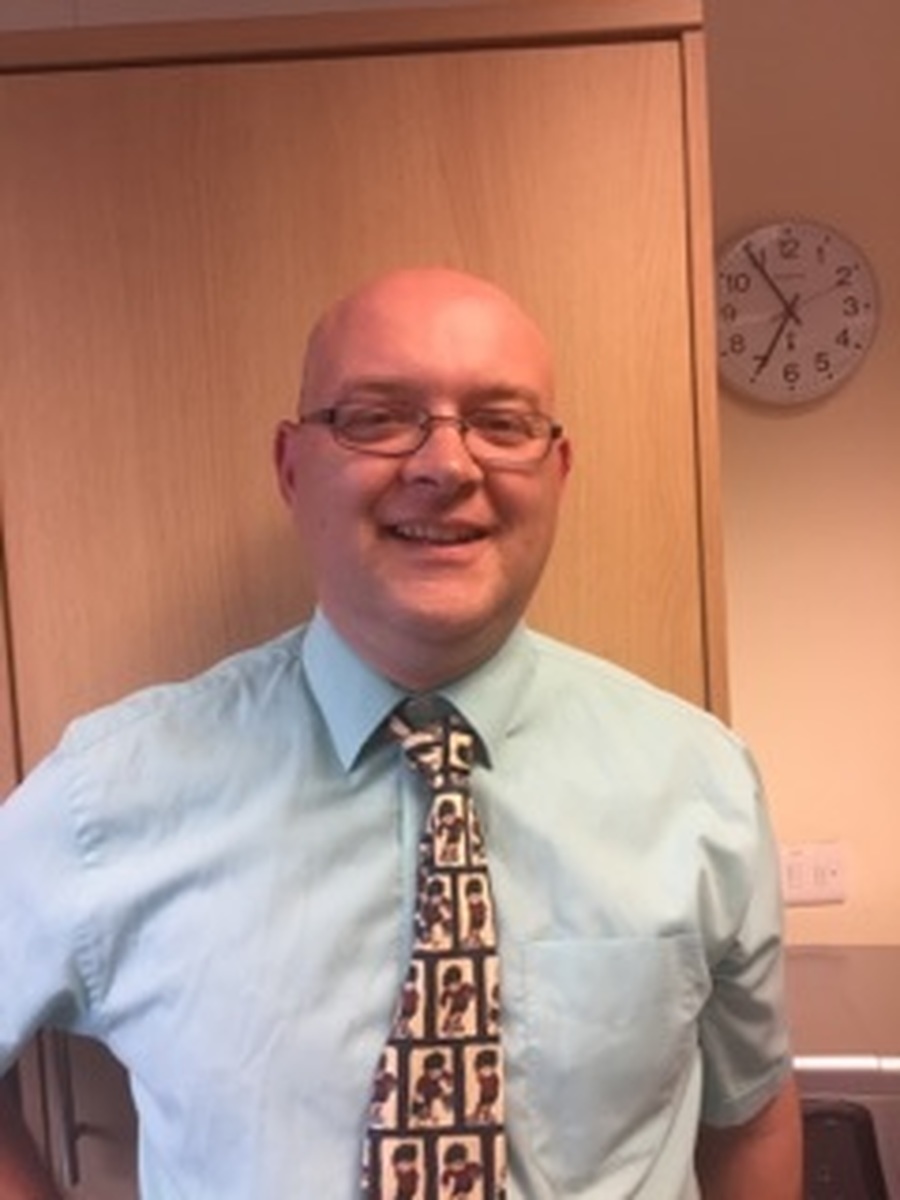 Mr. David Pattison: Headteacher
My name is David Pattison. I have been Headteacher of All Saints' for 7 years and have thoroughly enjoyed my time here. I have been a teacher for 20 Years qualifying at North Riding College Scarborough. I am married and have two children: a boy aged 17 and girl aged 15. I attend West Ardsley Methodist Church. I am a life long Leeds Rhinos fan and have seen them win 7 Grand Finals, 3 Challenge Cups and 3 World Club Challenges.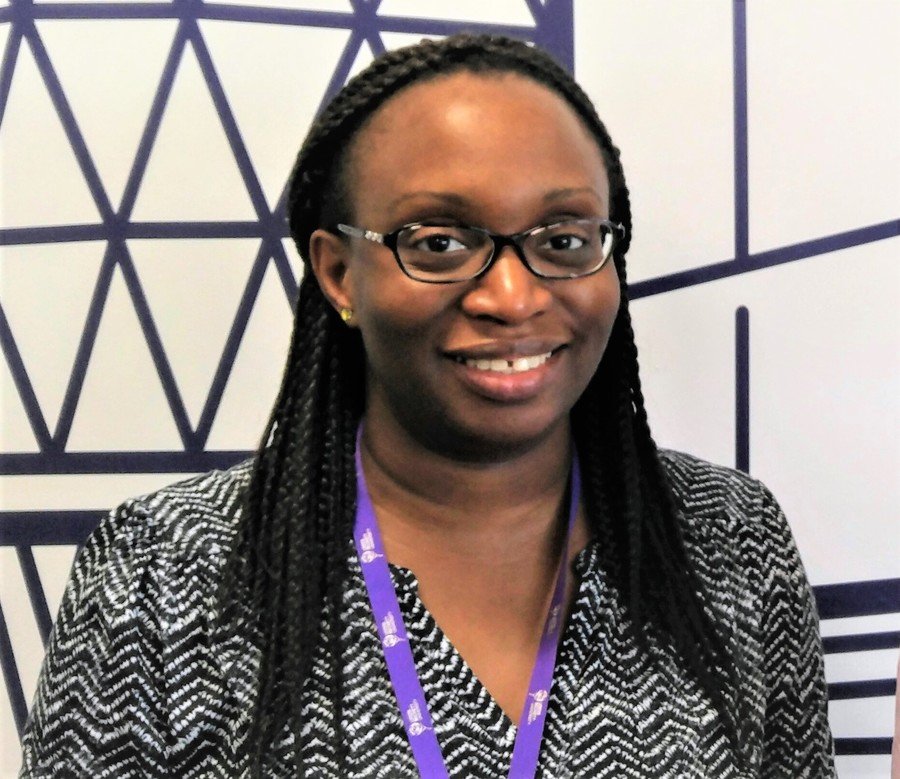 Dr. Nkaepe Olaniyi
I am a Foundation Governor here at All Saints', joining the Body in 2016. I am also part of the Teaching and Learning Committee, helping to ensure that the school continues to maintain a high level of teaching and learning in every year group.
I currently work as a Science lecturer at the Leeds International Study Centre. I teach on a foundation year course for international students looking to start Engineering degrees at the University of Leeds and Leeds Beckett University. Apart from a love for Maths and Physics, I really enjoy reading and travelling. I have a young family but still manage to drag them around whenever I can, whether within or out of the UK.
.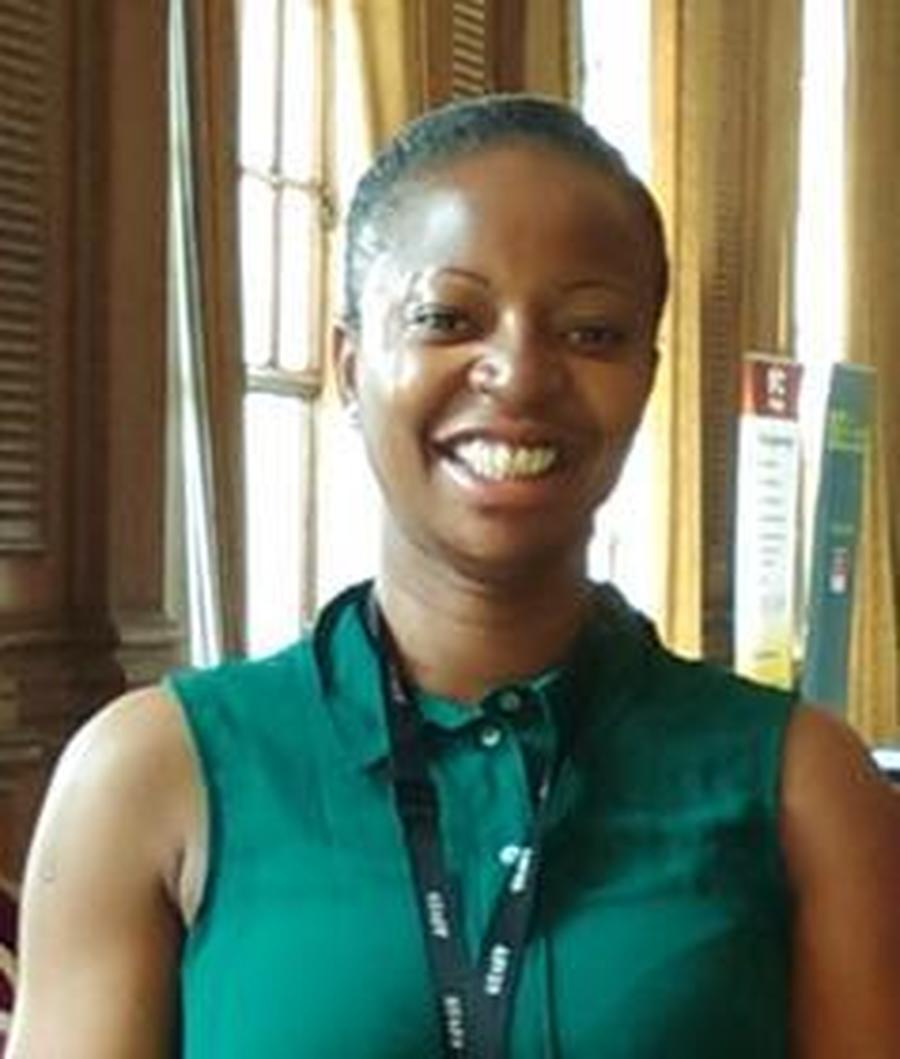 Lalinca Lunga
My name is Lalinca Lunga. I am a dedicated mum with a family of four. I speak Portuguese. I am proud to be a Parent Governor at All Saints' Primary School to represent parent's view. I have passion for the community and meeting new people. I enjoy reading my Bible. I love cooking and spending time with my family.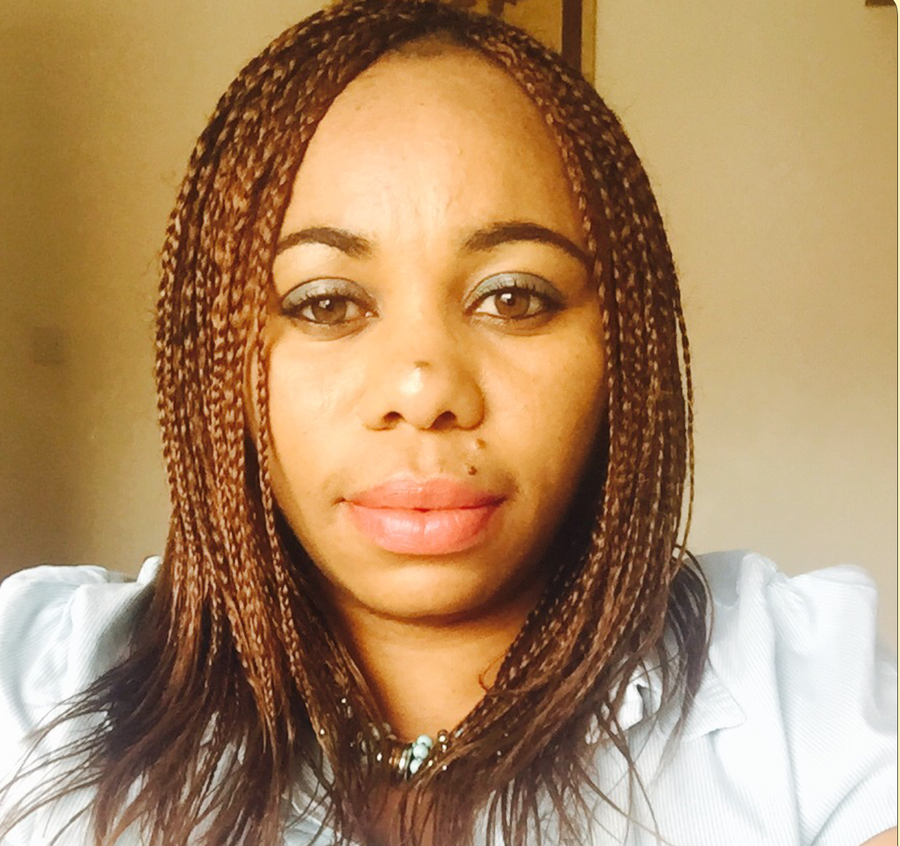 Ima Abubarka
My name is Ima Abubarka, am an early years practitioner, mother of 4 children. I like reading and listening to news in my spare time.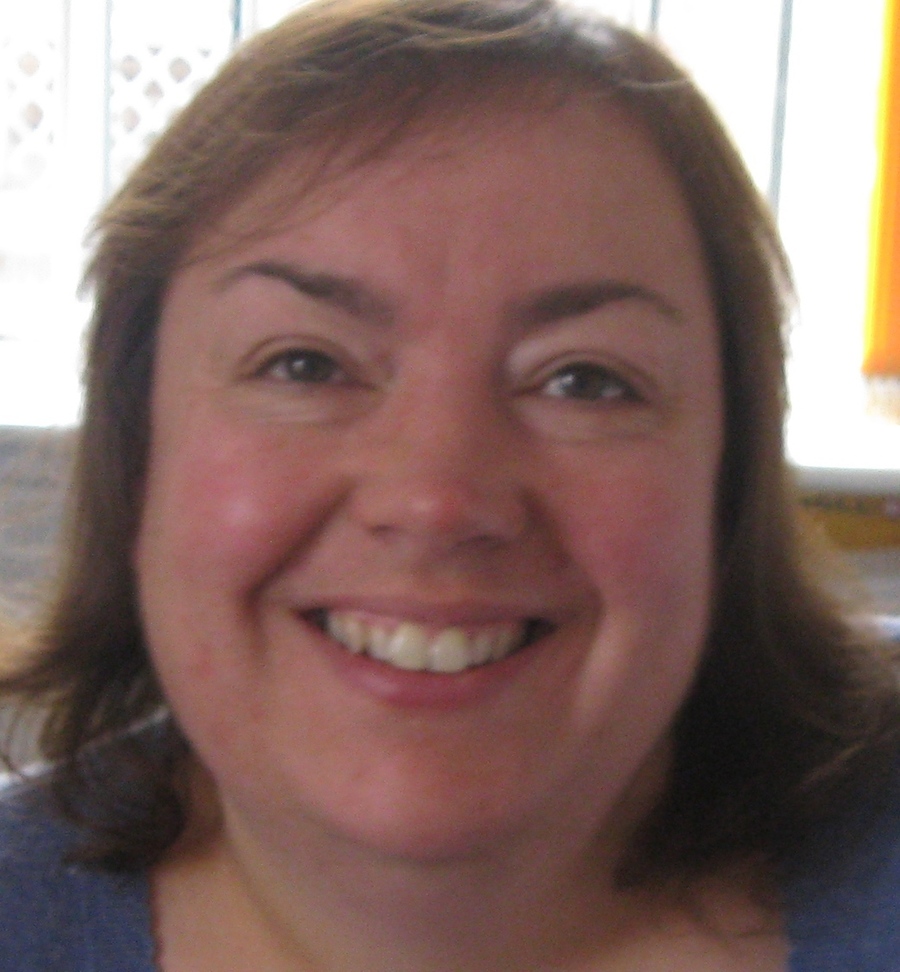 Dawn Oliver
I am the Business Manager at All Saints'. I have worked at the school since 2001, initially coming as a volunteer. I am the staff governor and am very honoured to work alongside a very dedicated group of people in school - teaching and non-teaching alike and love working with our children. I am a member of the Safety & Wellbeing committee and also sit 'in attendance' on the Finance & Personnel CommIttee. In my spare time I love live music, reading and chasing the sun!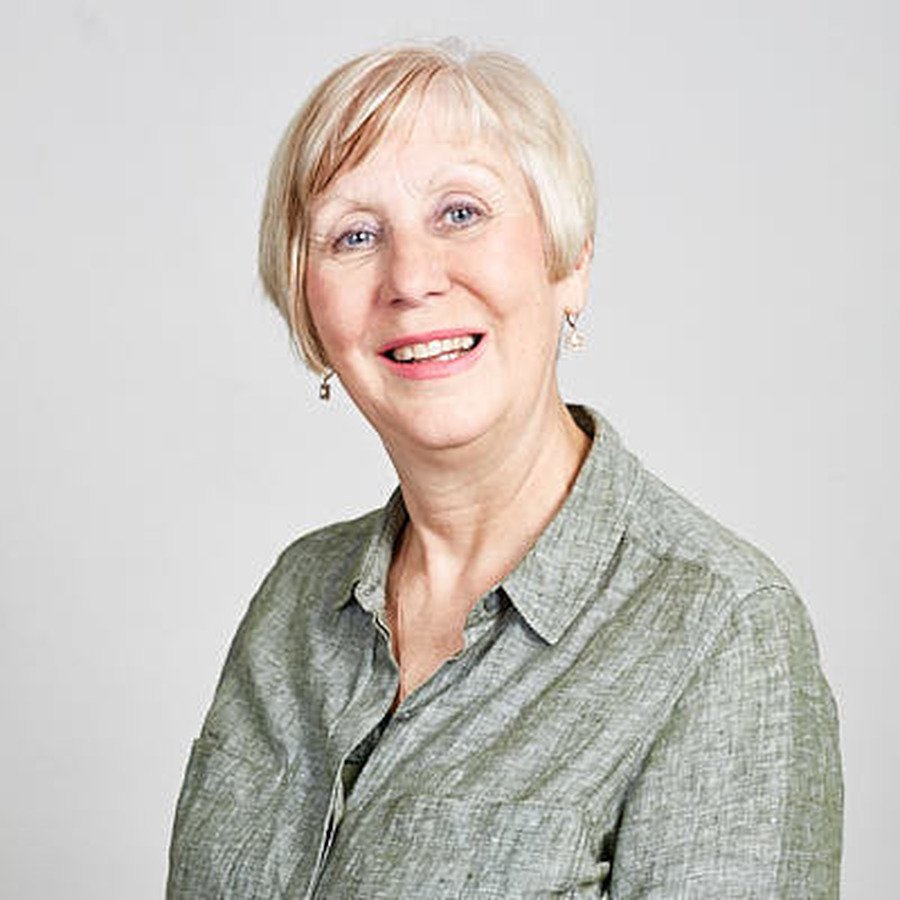 Patricia Gray
Patricia is a Foundation Governor and member of the Finance and Personnel sub committee. She works as a staff developer at the University of Leeds. She is also a qualified Life Coach and Mentor and has over thirty years experience of working in training in further, higher and arts education. Patricia is part of the Leadership Team in her local church, Freedom Church which meets locally. When not working she likes to spend time cooking and eating with her family and friends.