Welcome to Nursery!

Our teachers are Natasha Osborn and Andrea Foulke.
Our nursery officers are Claire Hepworth,
Emma Holdsworth and Lindsey Taylor.
Please contact us via our email: nursery@allsaints-pri.leeds.sch.uk
Summer 1
Growing and Changing
We have a really exciting half-term planned in Nursery!

We will be planting lots of flowers and vegetables to make our outside spaces beautiful and productive.

We have lots of amazing books to discover. Some will tell us stories and others will give us facts and information.

We will be learning how to keep safe in the (hopefully) sunnier weather and encourage children to come to Nursery wearing sun hats and with sunscreen already applied.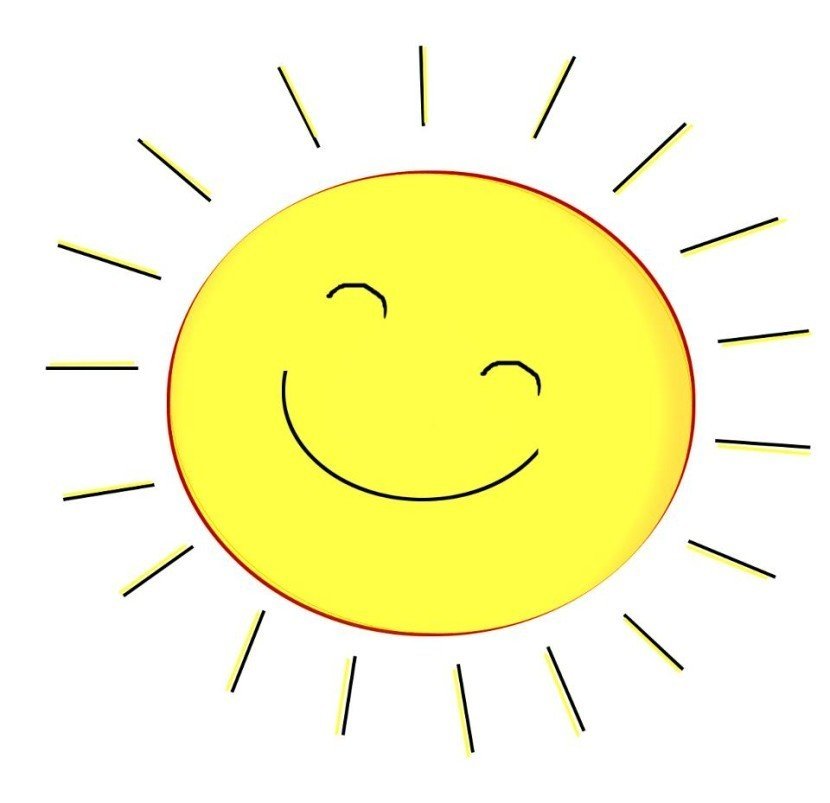 Thank you to all of our amazing families for your wonderful support!