Meet the Year 2 team ....Mrs Collins, Miss Johal and Mrs Burns
Home Learning Pack Year 2
If you are self-isolating please click here for our home learning pack.
Take care and we can''t wait to have you back in class.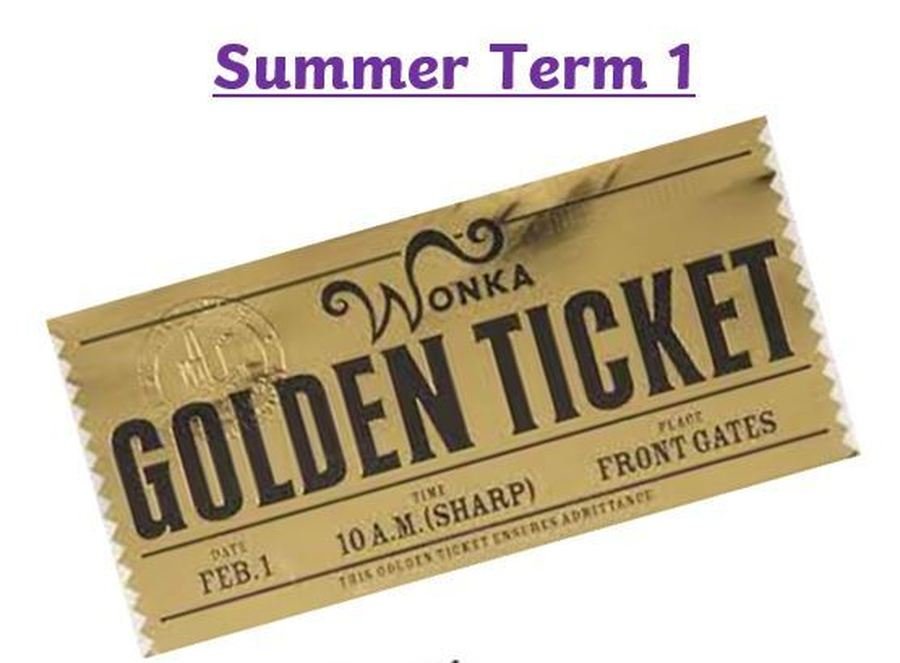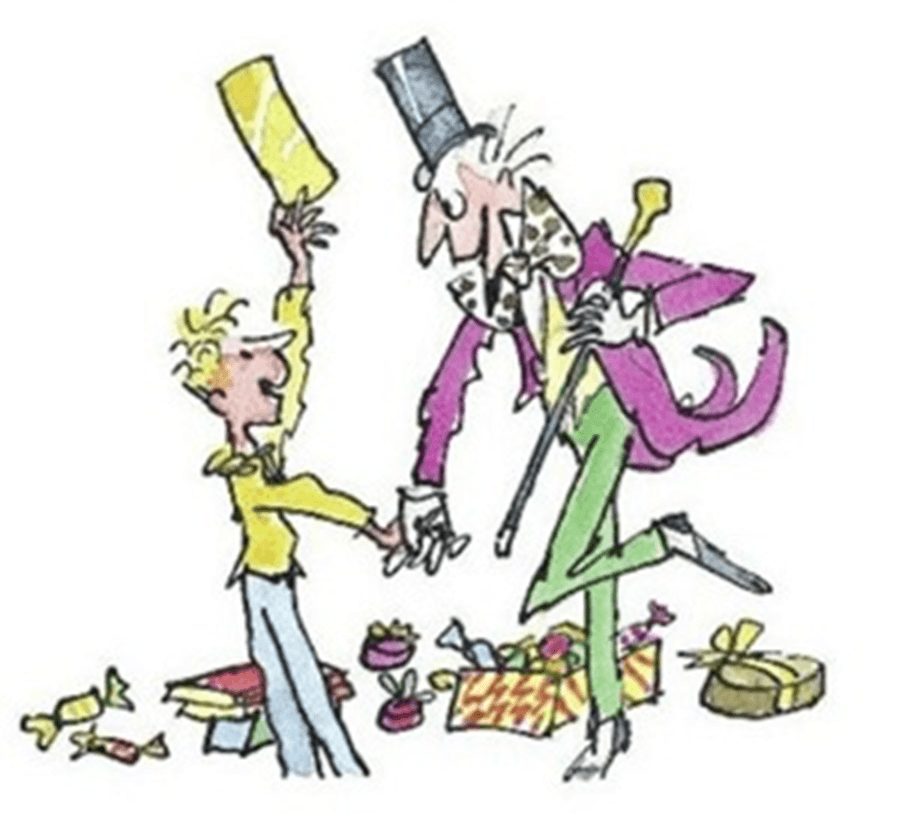 This half term we will be reading the book Charlie and the Chocolate factory by Roald Dahl. We will be creating our own yummy chocolate bars and our very own packaging! We will be organising a class enterprise and will be thinking about what we can make to sell; we will be thinking about profit and what the best way is to make it! We have some fantastic learning opportunities this half term and will be kept very busy!
This half term we will learn to understand the process of designing, creating and evaluating a product. that we make. To help us we will be talking inspiration from our class book, "Bad Dad" by David Walliams. We will be learning about axles and will design and create a fast moving vehicle!

This half term we will be exploring the Amazon! We will be focusing on habitats and investigating which habitat is suitable for a particular animal. We will be creating PowerPoint presentations about a habitat to celebrate all that we have learned this term.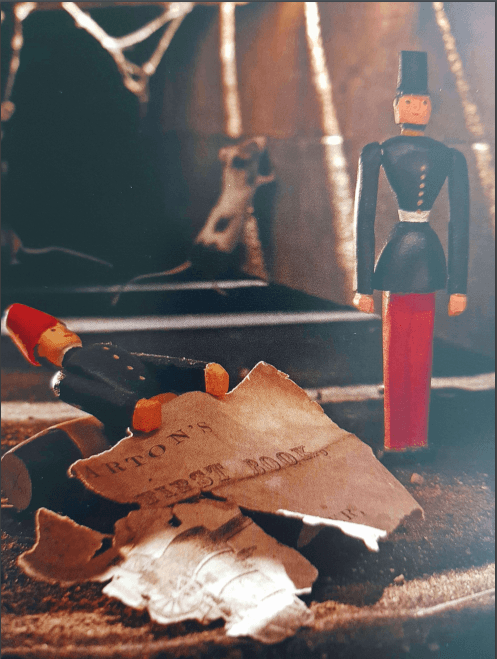 Autumn 1
Major Glad, Major Dizzy
This half term we will be learning about a range of famous historical people and will be thinking about why they are famous. We will be learning about Florence Nightingale, Mary Seacole, Edward Jenner, Henry VIII and Rosa Parks. We will also be learning about Nellie Spindler who trained to be a nurse at Leeds Infirmary. We will learn how to create a chronological timeline. We will be thinking about what we would like to learn about through the use of questions for each of our famous people. We will be looking at how we can use historical artefacts to learn about events that have occurred in the past. The Curriculum Letter below outlines what we will be learning in other subject areas.
Launch Day
To launch our theme we learned about Ameila Earhart and made paper aeroplanes. We then went outside to see which plane went the furthest. We also thought about herbal remedies that people made in the past; we made a great lip balm using only herbal ingredients. It feels lovely on our lips!