This half term we have been learning all about The Amazon rain forest. Out theme book was called The Great Kapok Tree. It was all about a man chopping down a tree in the Amazon. He falls asleep, and all the animals from the tree come visit him and explain why he shouldn't chop down the tree.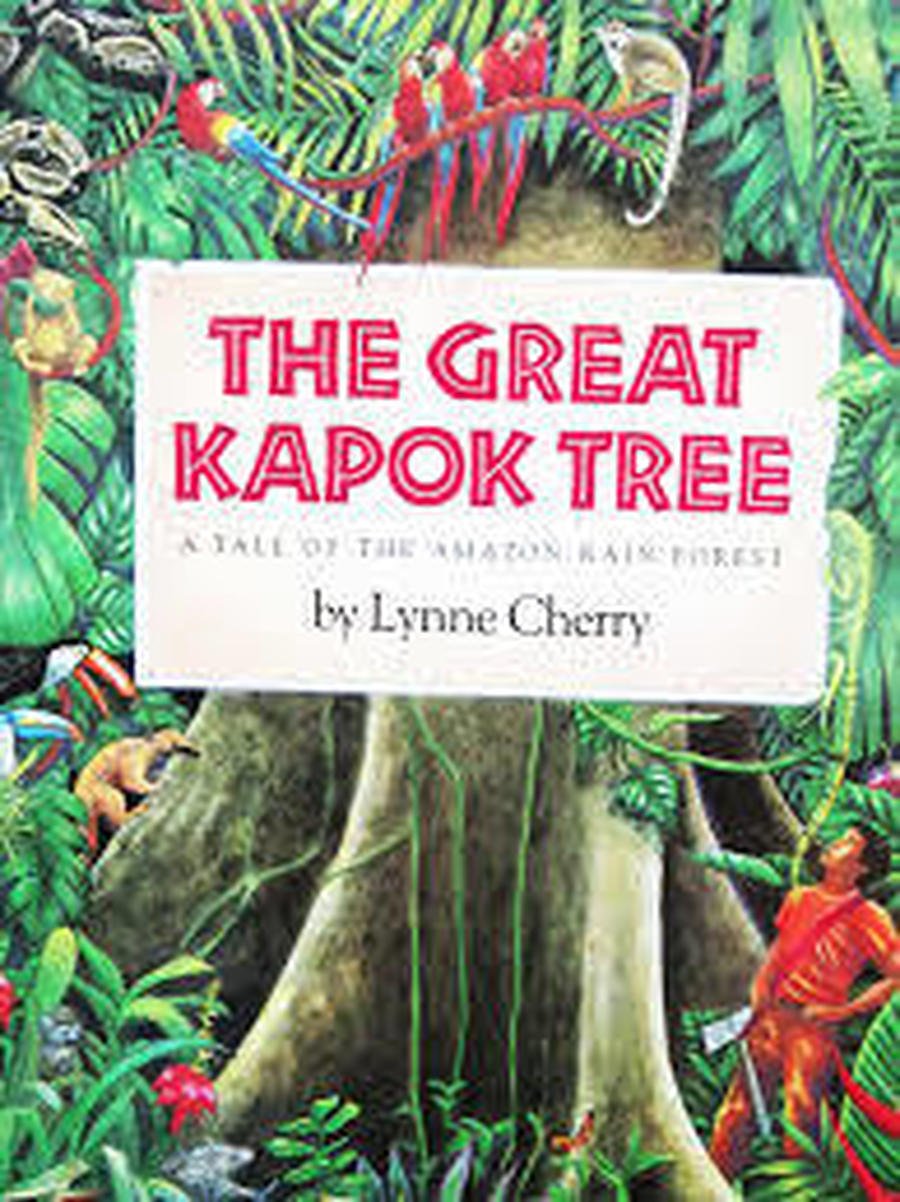 Launch Day
For our launch day we created collages of animals we might find in a rain forest.
Tropical World
We went on a trip to Tropical World. We explored habitats in the park and looked at lots of interesting animals in their habitats.