Your teachers this year are ...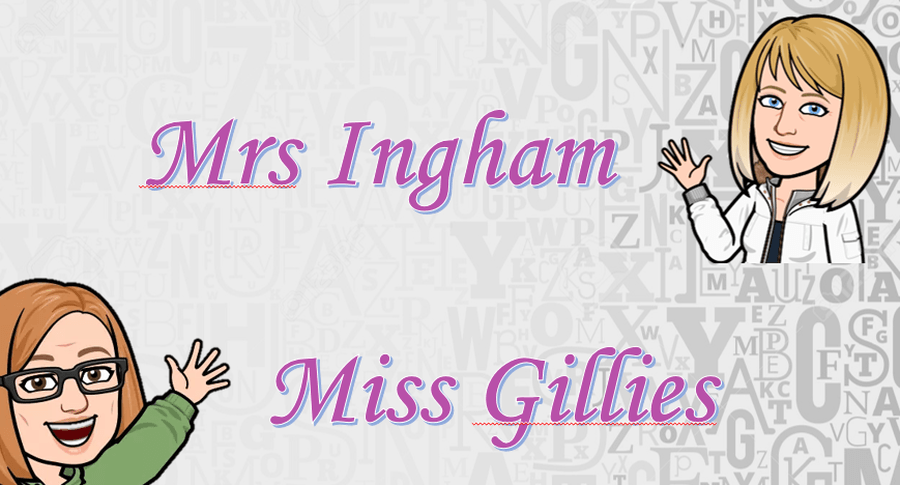 Year 6 is always a tough year, but this year it feels even tougher. What we need to remember, as we venture on throughout this year, is that no matter how difficult things become, God is there to support and love us - just as we are there to love and support one another.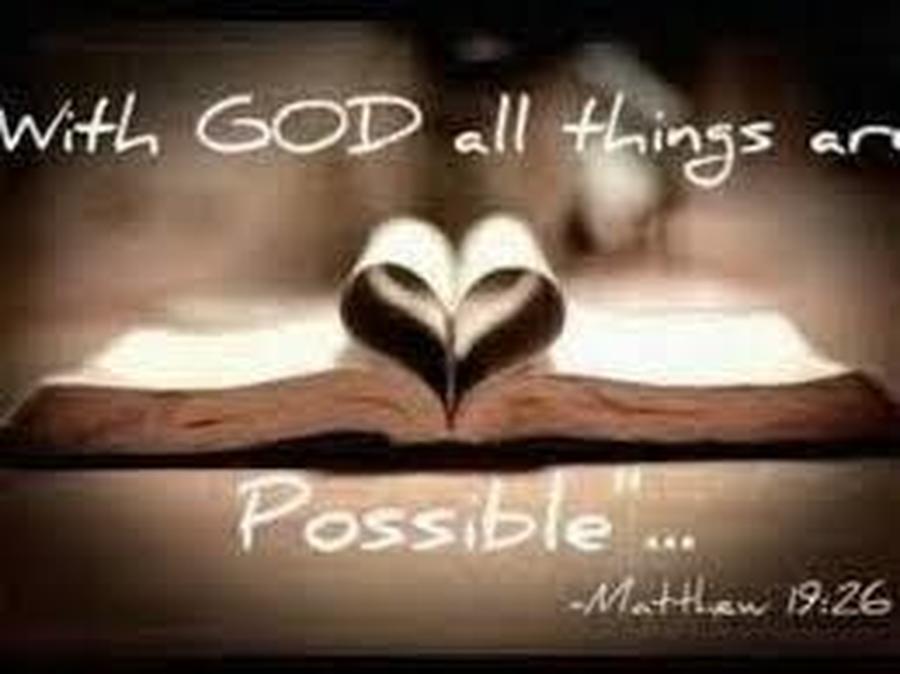 Autumn 2 - Take a stand: challenge climate change
Mastery - Take a stand: challenge climate change
Autumn 1 - The Lost World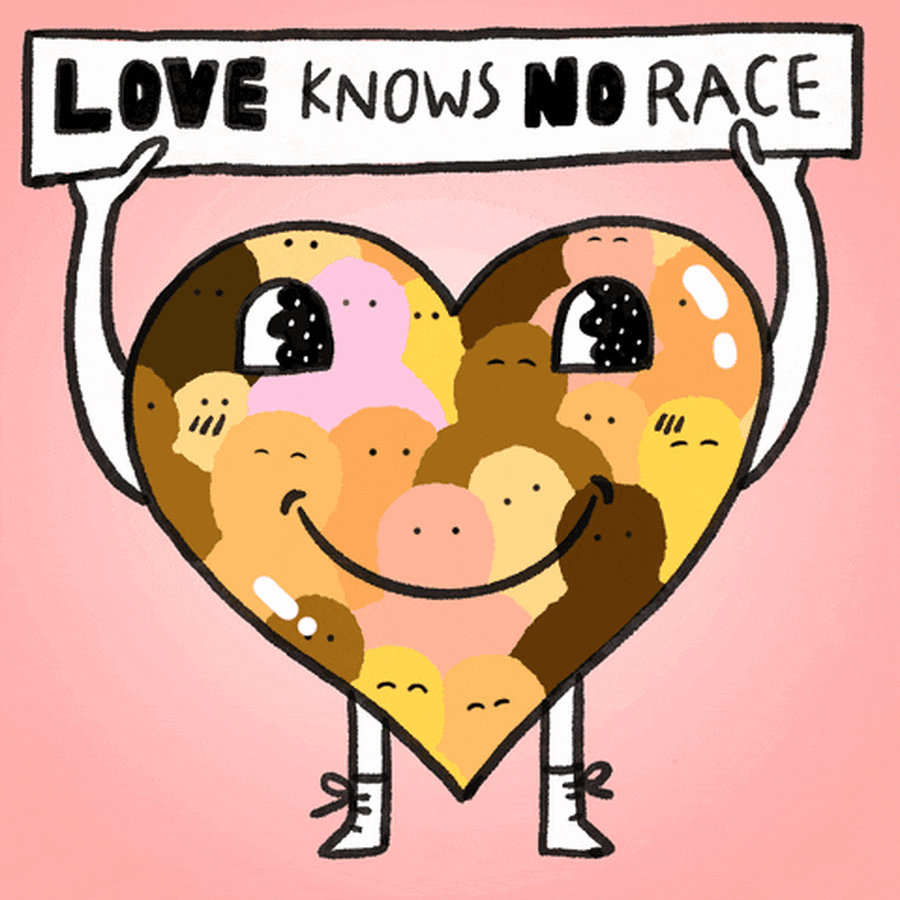 Take a look at our amazing photography. This work is linked to the Black History Month #stop racism photography worldwide competition - what's the message? Take a look at our images: can you work out the message that our children are trying to send to the world?
Launch Day
What a great start to our theme! The Virtual Reality Team came into school and they were amazing. See below to find out where we went and what we learnt about the Ancient Maya.
Curriculum Letter - The Lost World