To contact our Governing Body:
maria.herlingshaw@allsaints-pri.leeds.co.uk
Chair of Governors: Maria Herlingshaw
Maria Herlingshaw is our Chair of Governors. She says: I've lived in East End Park for 13 years and both my children were pupils at All Saints' Primary. I am a Foundation Governor and a member of the Teaching and Learning Committee. I love East Leeds with all its colourful history, and my dream is to see the area and its people thrive. All Saints', a good school in the heart of this community is helping to do just that!
You can contact Maria on: maria.herlingshaw@allsaints-pri.leeds.sch.uk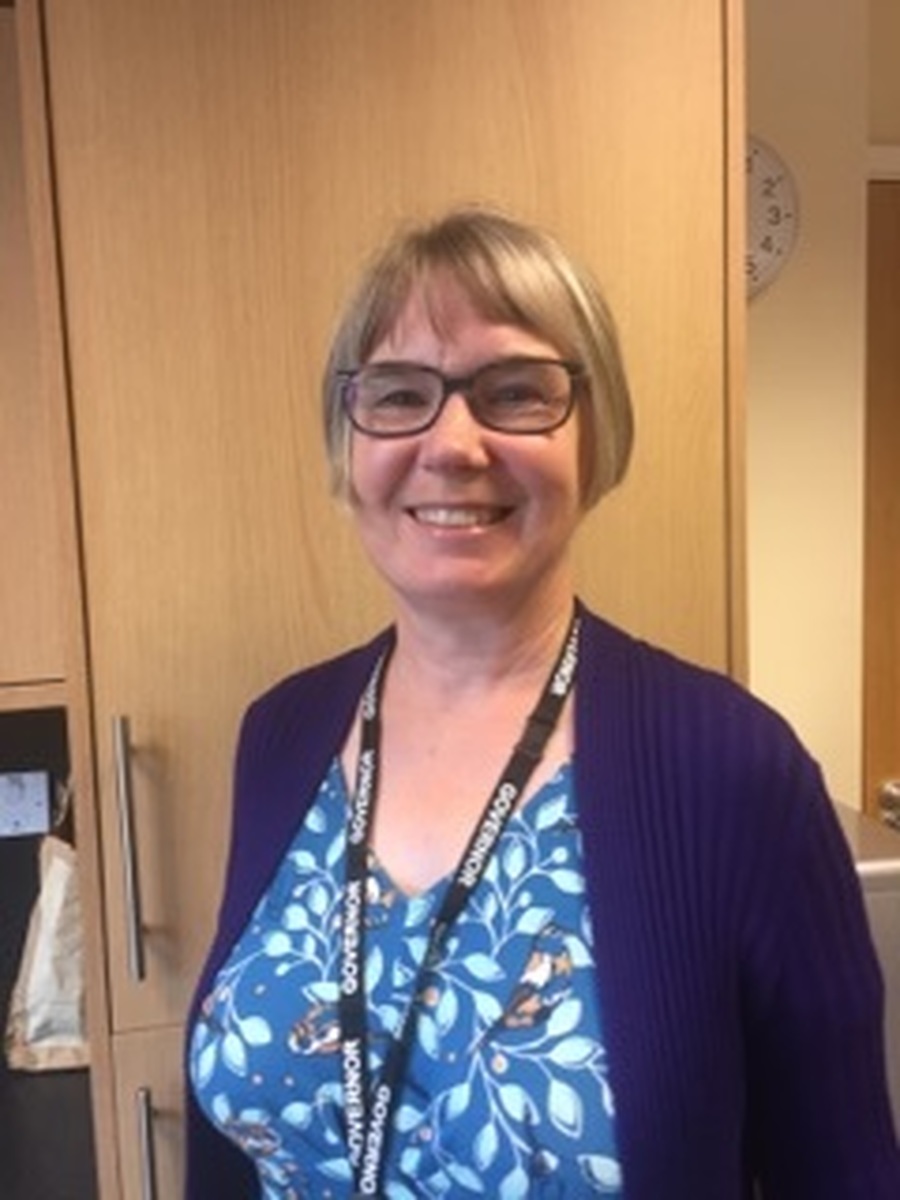 Pam Caveen
Pam is our Vice Chair of Governors.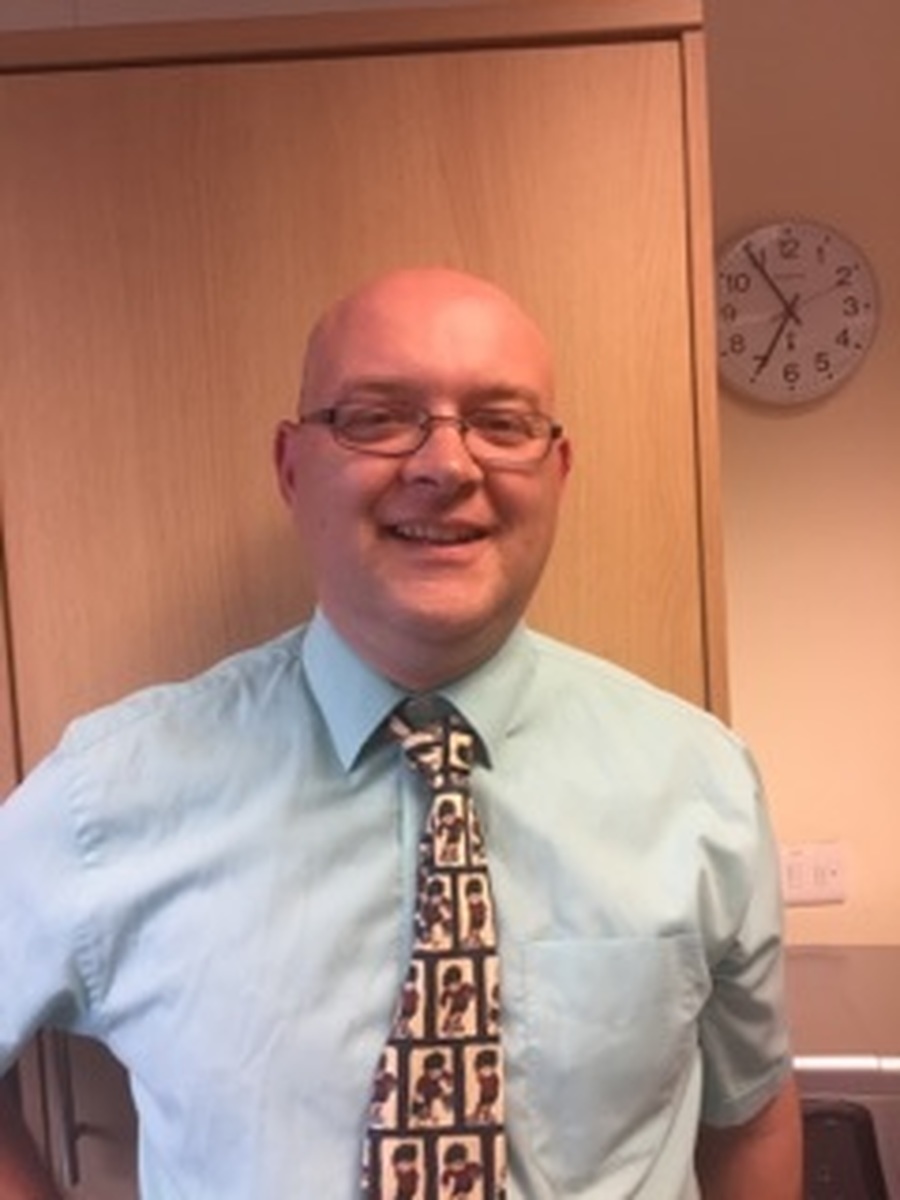 Mr. David Pattison: Headteacher
My name is David Pattison. I have been Headteacher of All Saints' for 7 years and have thoroughly enjoyed my time here. I have been a teacher for 20 Years qualifying at North Riding College Scarborough. I am married and have two children: a boy aged 17 and girl aged 15. I attend West Ardsley Methodist Church. I am a life long Leeds Rhinos fan and have seen them win 7 Grand Finals, 3 Challenge Cups and 3 World Club Challenges.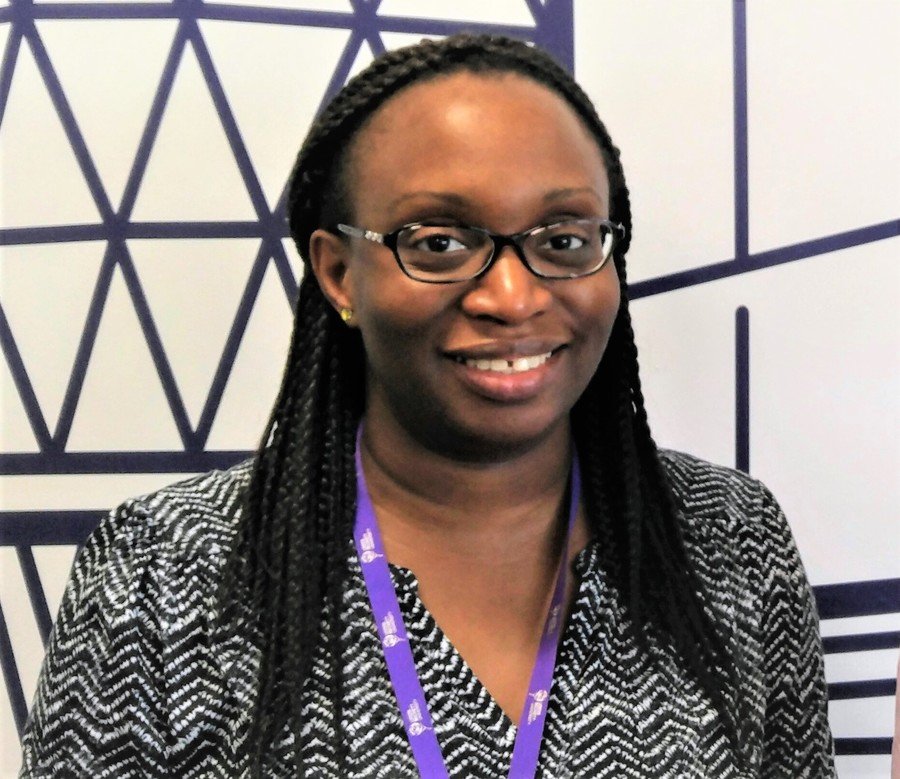 Dr. Nkaepe Olaniyi
I am a Foundation Governor here at All Saints', joining the Body in 2016. I am also part of the Teaching and Learning Committee, helping to ensure that the school continues to maintain a high level of teaching and learning in every year group.
I currently work as a Science lecturer at the Leeds International Study Centre. I teach on a foundation year course for international students looking to start Engineering degrees at the University of Leeds and Leeds Beckett University. Apart from a love for Maths and Physics, I really enjoy reading and travelling. I have a young family but still manage to drag them around whenever I can, whether within or out of the UK.
.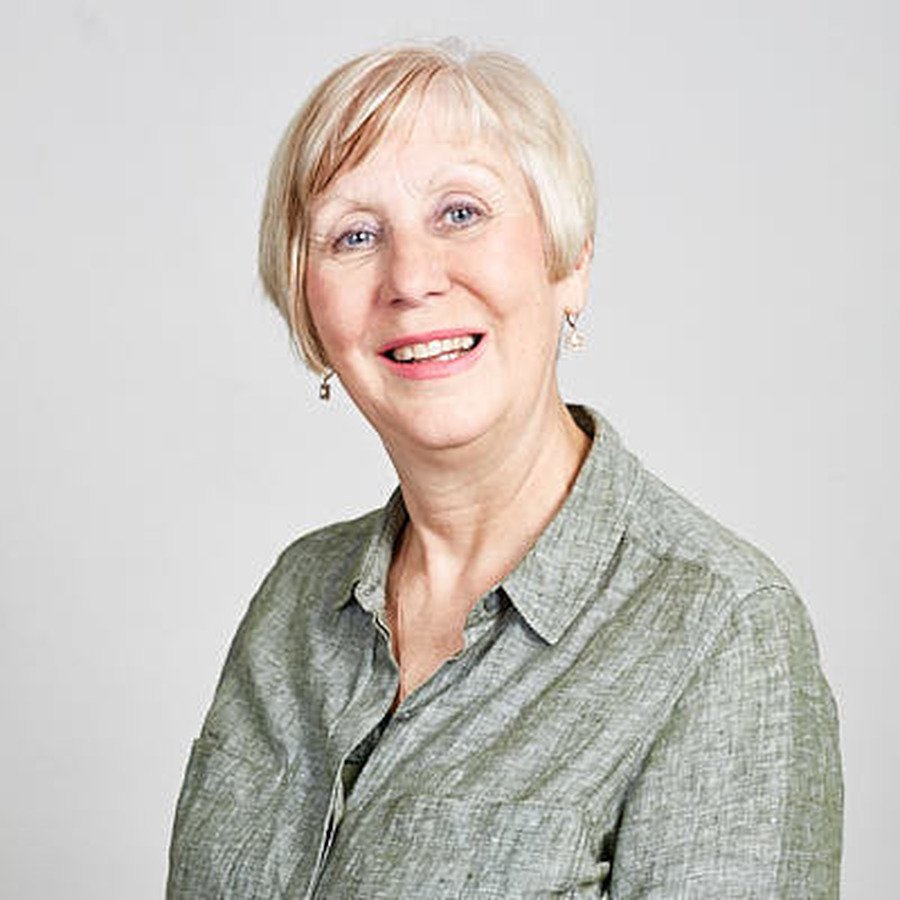 Patricia Gray
Patricia is a Foundation Governor and member of the Finance and Personnel sub committee. She works as a staff developer at the University of Leeds. She is also a qualified Life Coach and Mentor and has over thirty years experience of working in training in further, higher and arts education. Patricia is part of the Leadership Team in her local church, Freedom Church which meets locally. When not working she likes to spend time cooking and eating with her family and friends.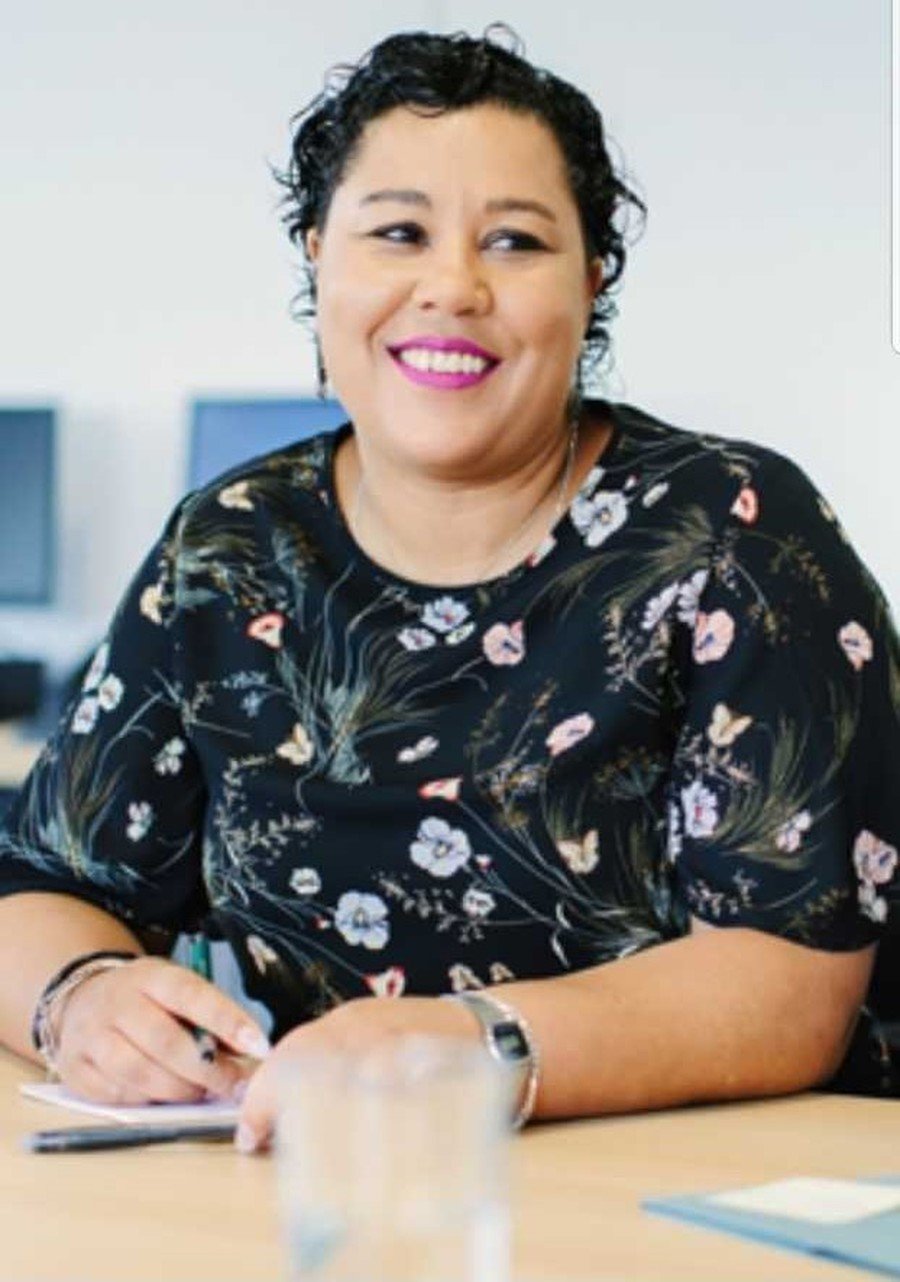 Natasha Leite: Parent Governor
My name is Natasha Leite. I currently work for 'Step Change' Debt Charity as a Debt Advisor and absolutely love my job so much so that I started working there 7 years ago and look forward to many more years at the charity.
I love helping anyone and everyone and feel very honoured to be helping our very dedicated teachers and staff at Our school to give our children the best future possible.
When I'm not working or spending time with family and friends you'll find me at church, doing volunteer work or spending quality time with my gorgeous daughter making as many wonderful memories as we can.
Miss Rachel Levitt: Staff Governor
I am the Assistant Head Teacher at All Saints' Church of England Primary School.
I have taught in Years One and Two and currently teach Year Five. I lead Literacy across the school and work hard to ensure the children make good progress in reading and writing. I thoroughly enjoy working at All Saints' and am proud of all of the children in our school.
When I am not at work I live in the countryside and enjoy walking my two dogs in the fields around my house.
Rob Denton
I am the Curate at St. Philip's Osmondthorpe and St. Wilfrid's, Halton. I used to be a secondary school Maths teacher, and am excited to be able to bring my faith and education backgrounds together in helping to support All Saints' as one of the Governors.