Home Learning Showcase Home Learning Showcase
The children who were in school today made their own version of table football. We used a shoe box, some dowel, some pegs and some corks.
Reception


Piper created a brilliantly imaginative ending to my story...
Lizzy drew a fantastic story map with her ending to my story...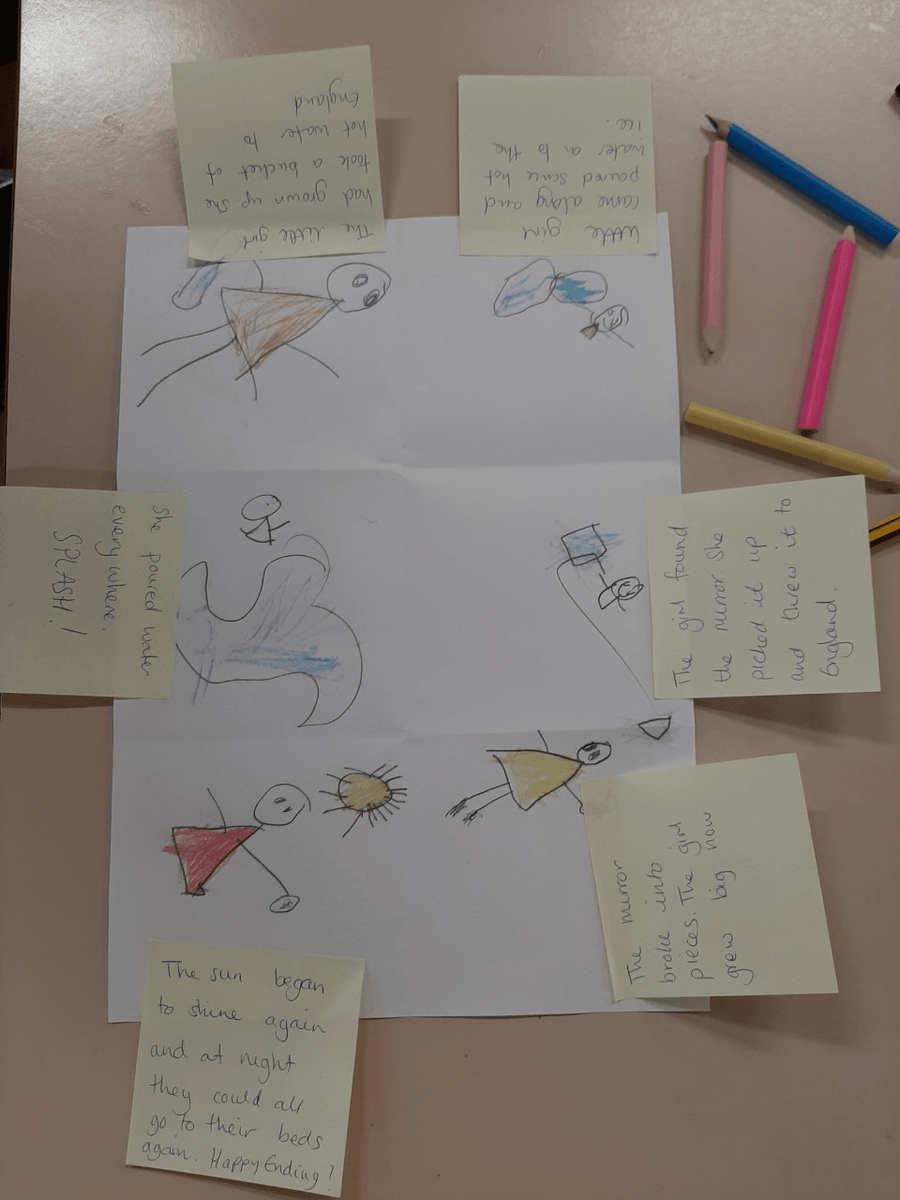 Ashley used his maths in a tense game of monopoly. He counted on and handled money - and won!
Year Five
Tyler wrote a wonderful letter thanking the NHS staff for all of their hard work.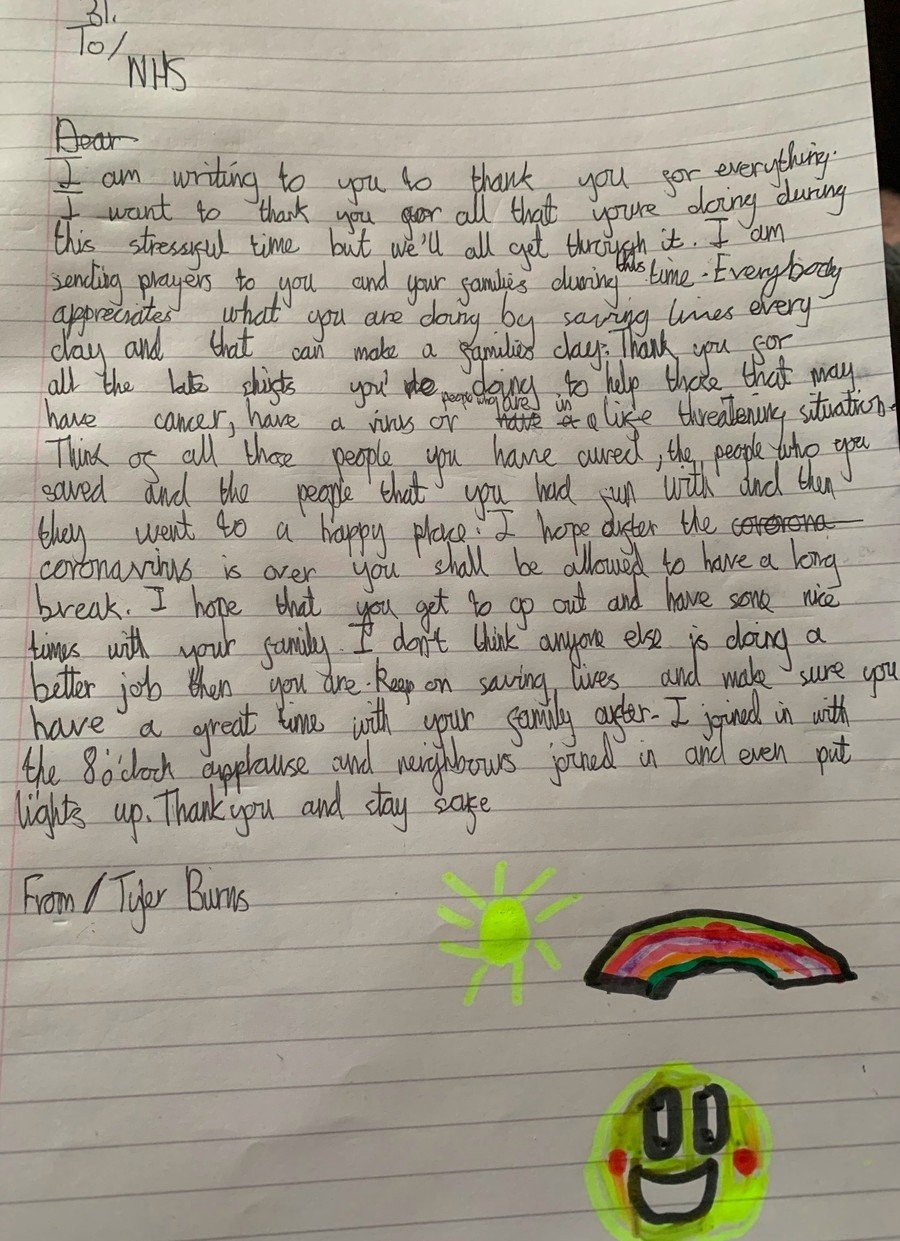 Year 1
We have had some wonderful work sent in over the last week in Year 1. Maro, Isla and Leila all started their own shops and started adding and subtracting to work out change. Harriet has been doing some super writing about the world and made a lovely poster about keeping safe from the Corona Virus. Ellie made and amazing fact file about giraffes, with a super picture of one too. Gregory did some absolutely fabulous writing using our picture stimulus of the young boy and the dog. Max made an amazing exploding volcano! Keep the work coming Year 1, I am super proud of what you are all doing.
Year 2
Adam has been super busy creating his own funny poem! Well done, Adam!
Year Six
James in Year 6 has been designing front covers for his home learning books. He has thought so much about his design and chose exercising because it is something he enjoys, dancing as this is a passion of his and the PS4 because this is something he enjoys doing in his spare time. The mountain climbing image with Saint Gemma's above it is there because they did alot for him and his mum's side of the family and it also shows when he climbed the mountain for his grandad to raise money for the hospice. IWell done James.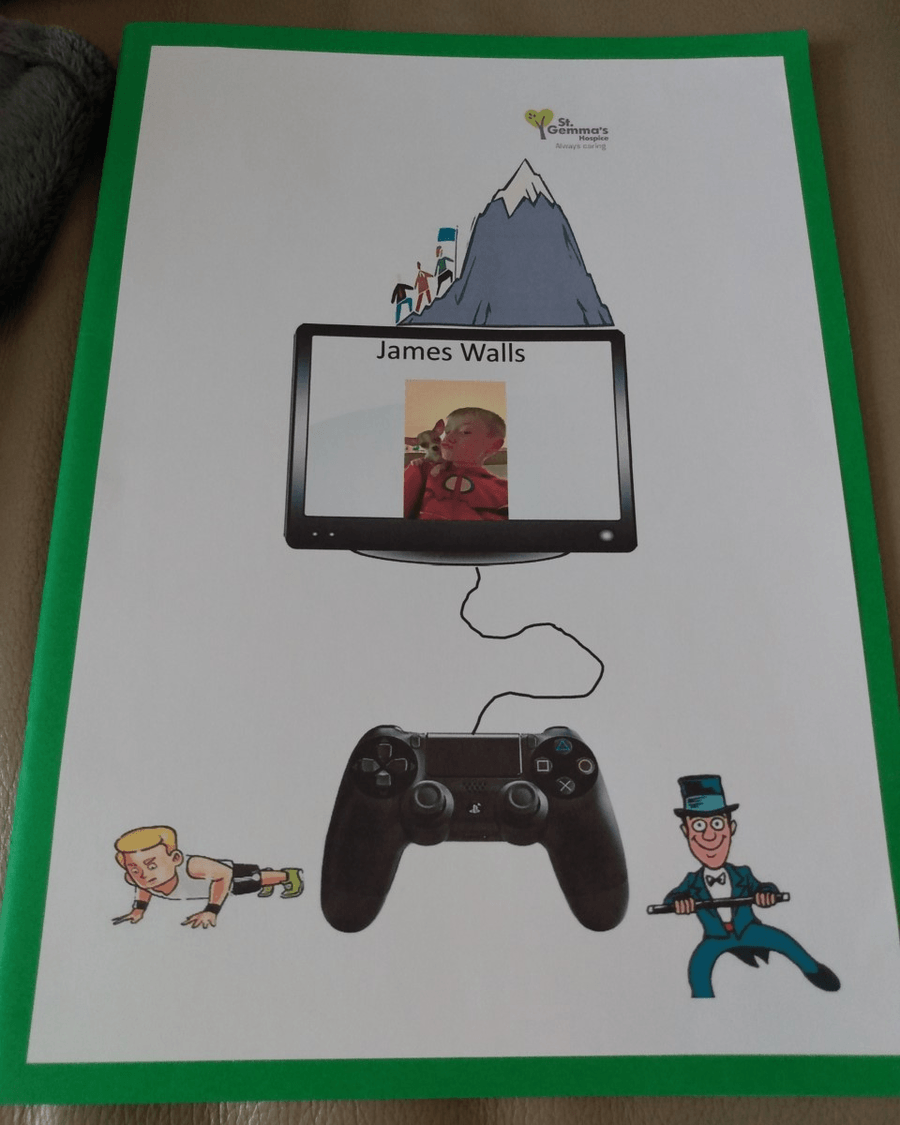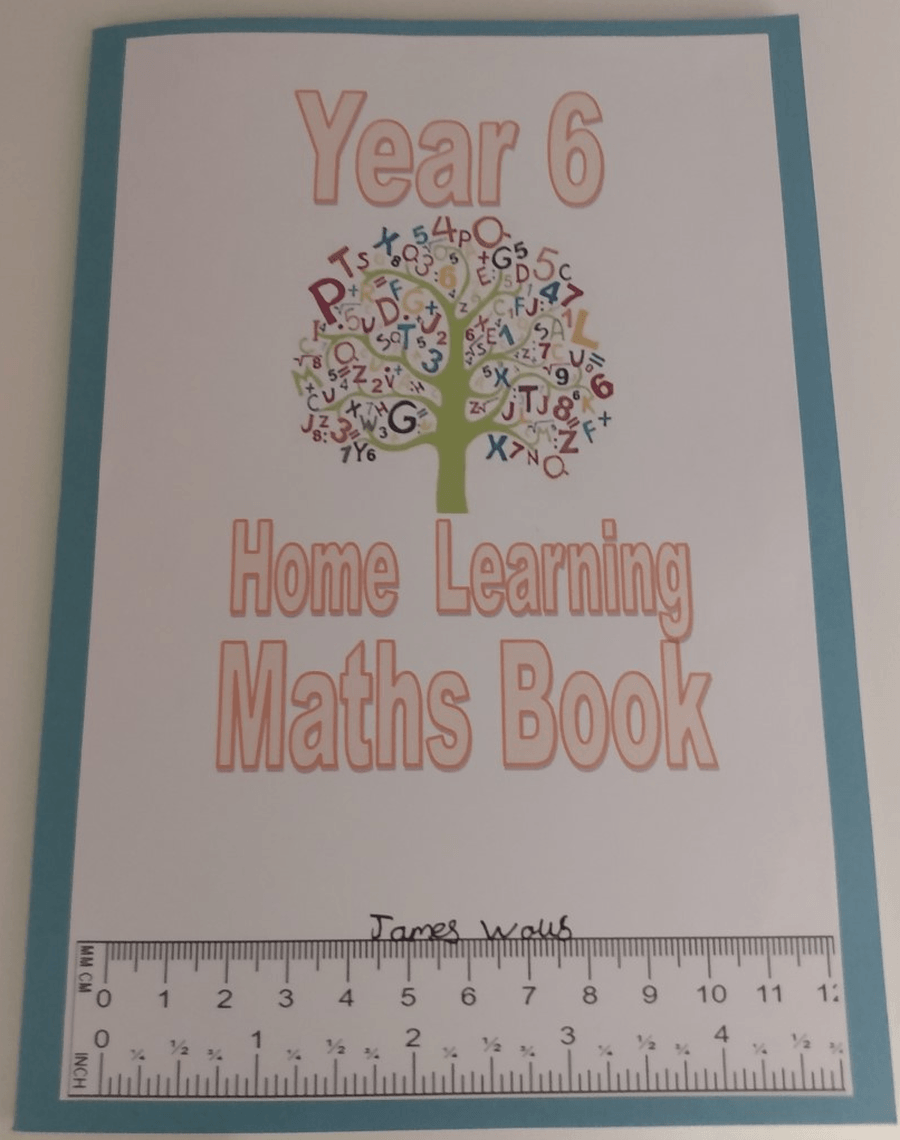 Year Five
Jak and his brother Ashley made a den today. It looks like they had a lot of fun!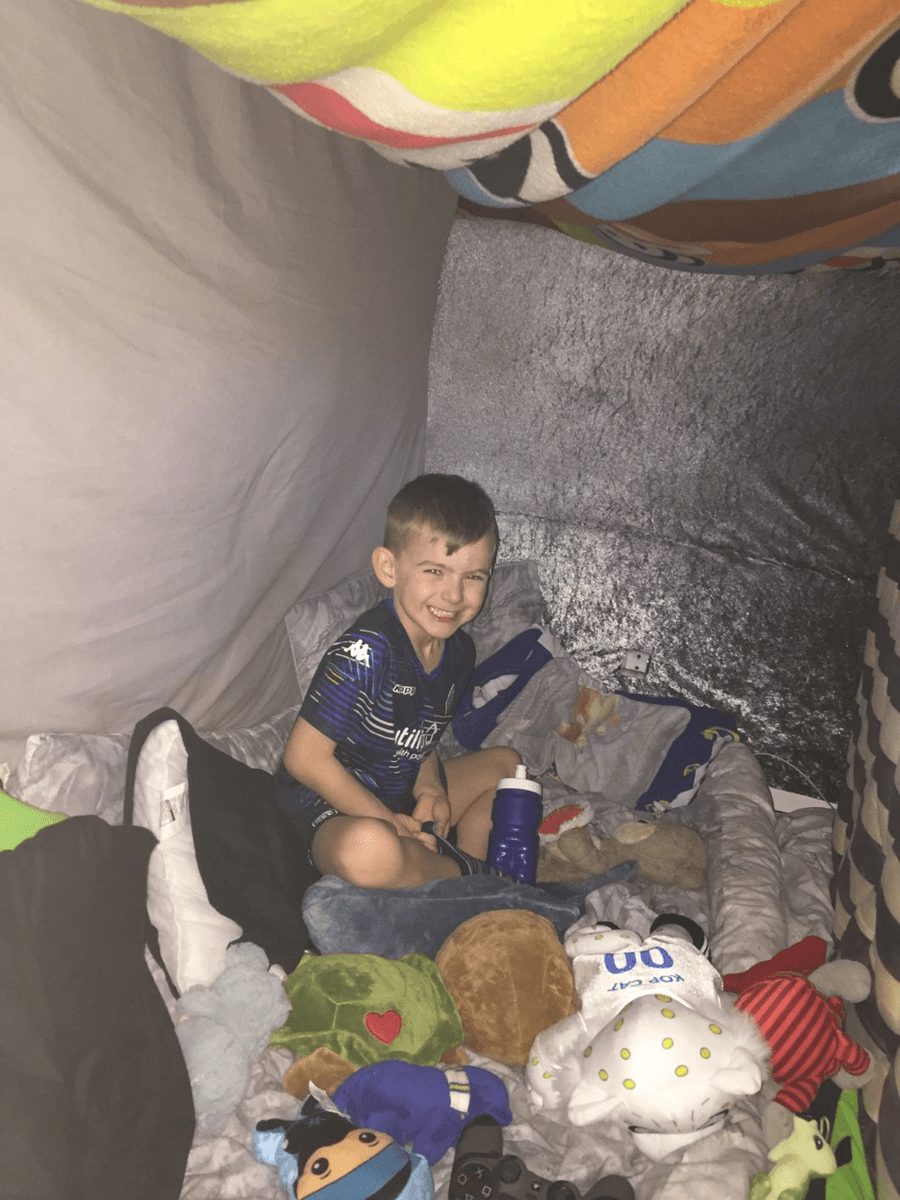 Halle and Jak have made these lovely rainbows that they are going to put in their windows to spread some joy and happiness.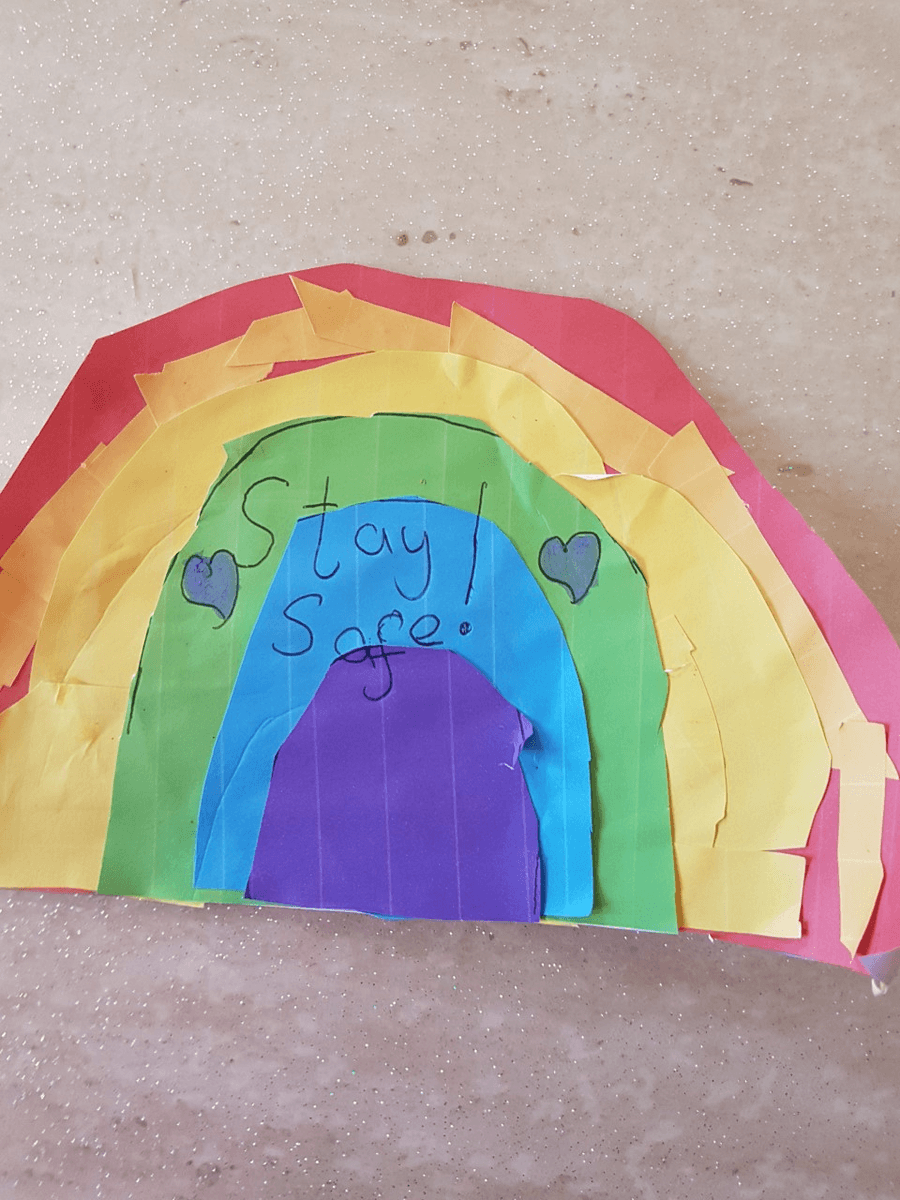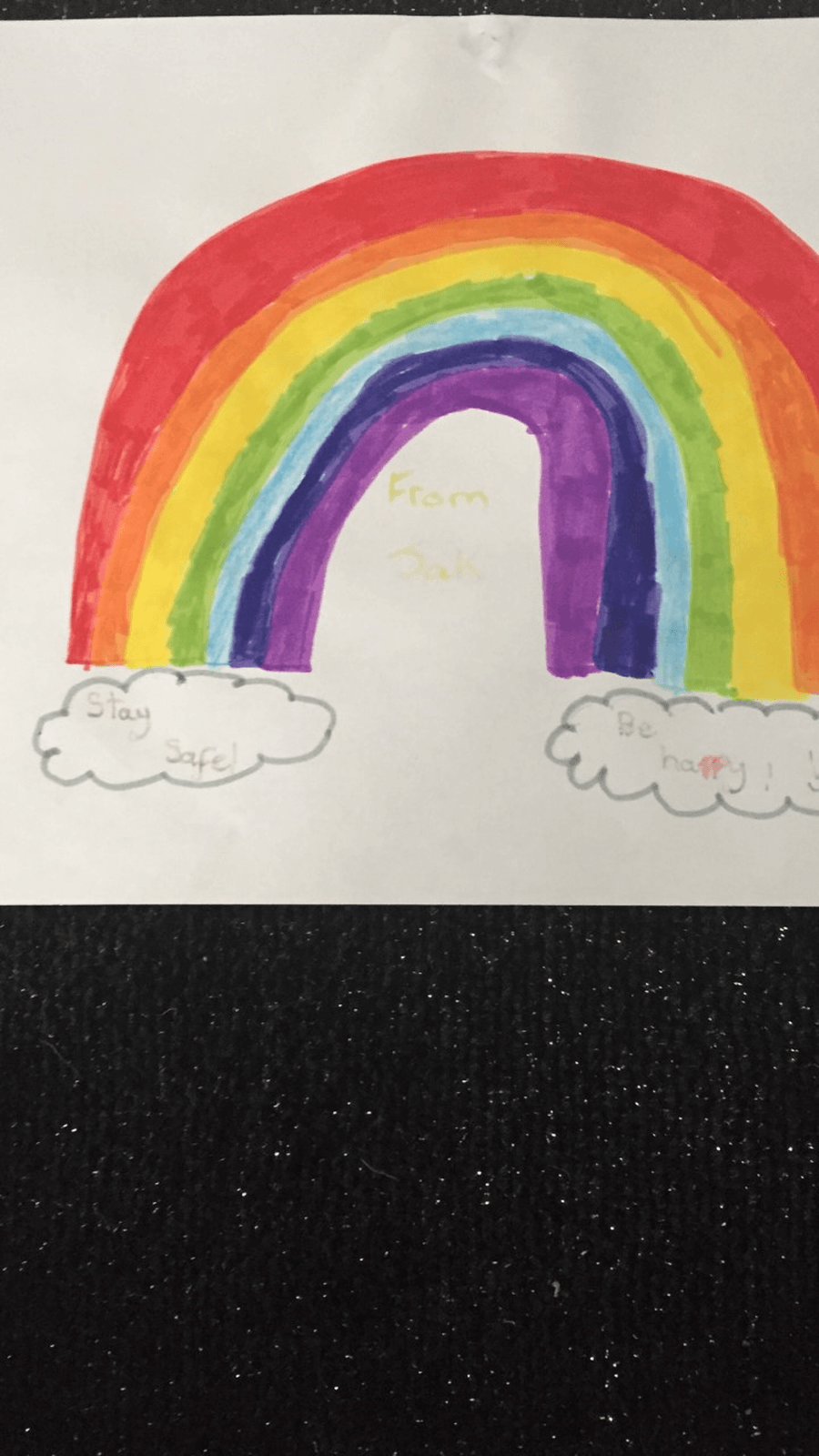 Reception
Reception have been sharing their home learning with me on Tapestry.
Keep it up everyone - I'm very proud and it brightens my day to see what you're up to.
Miss Turver x
Junior created a rainbow for his window and inspired others in his street to stick up notes for each other. What a way to keep everyone smiling!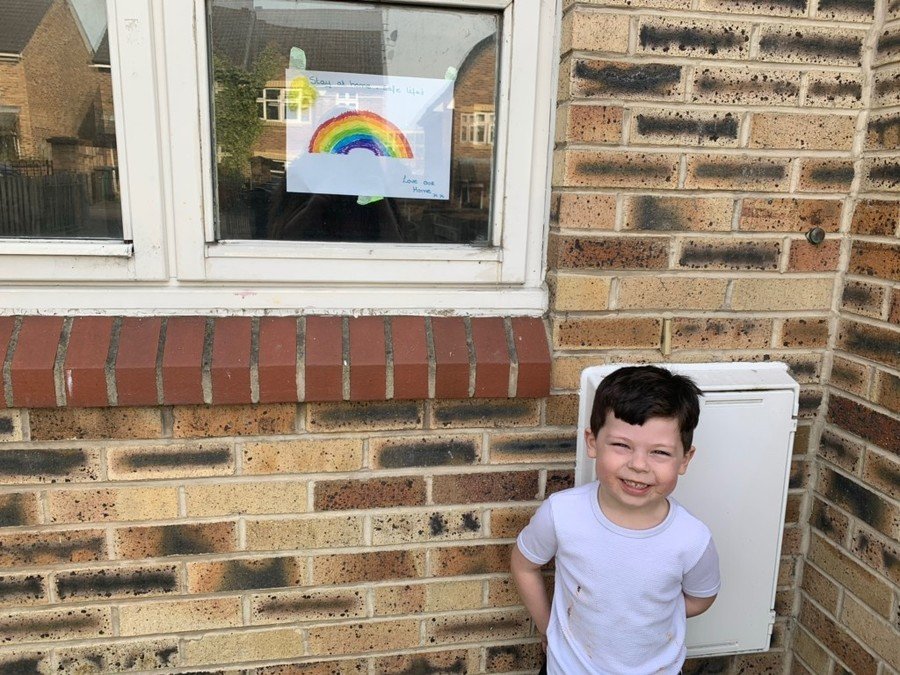 Ashley has planted sunflowers that he can watch grow. He thinks it will grow taller than me!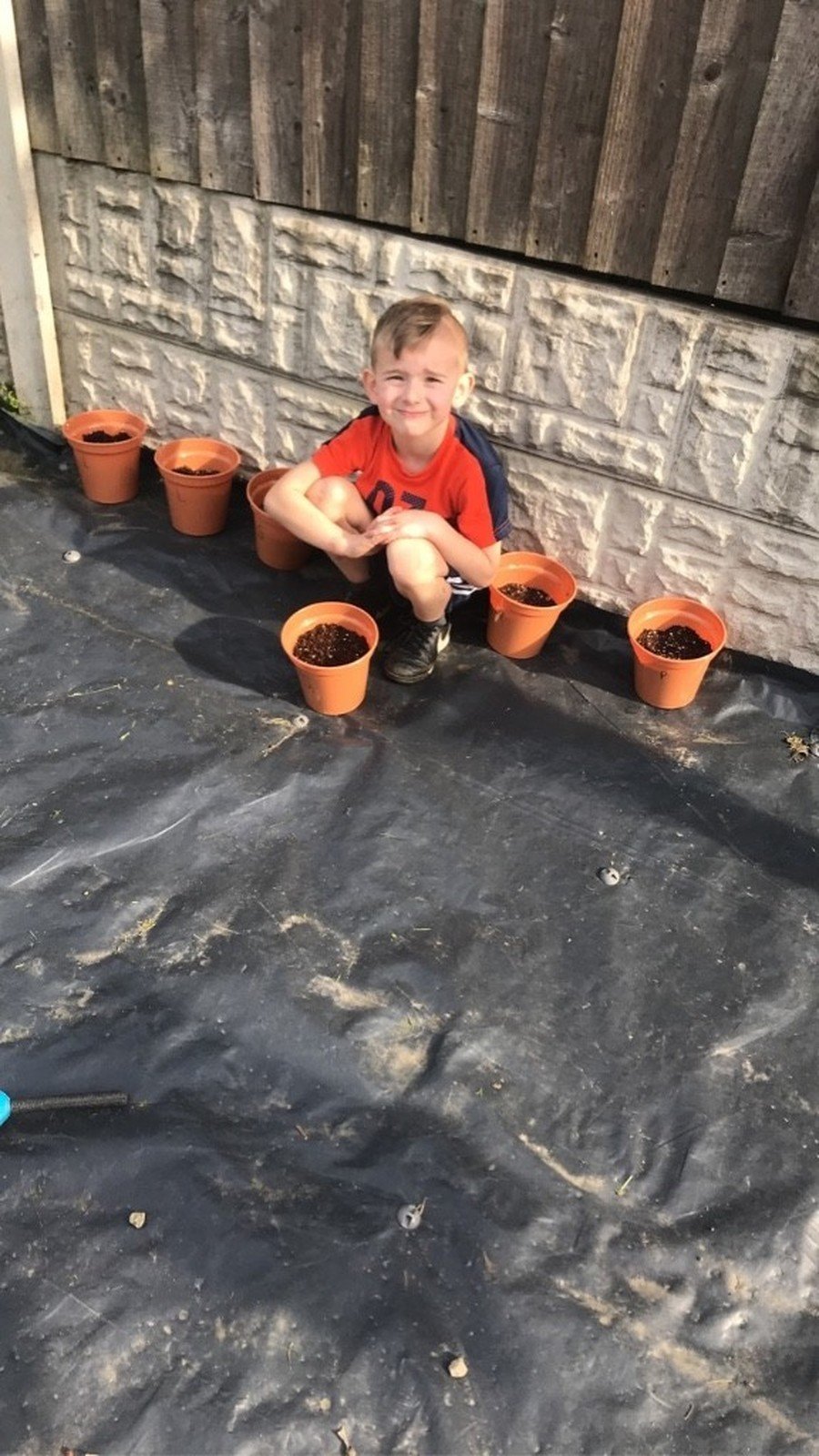 Piper has written a description of a witch, I am very impressed with your phonics!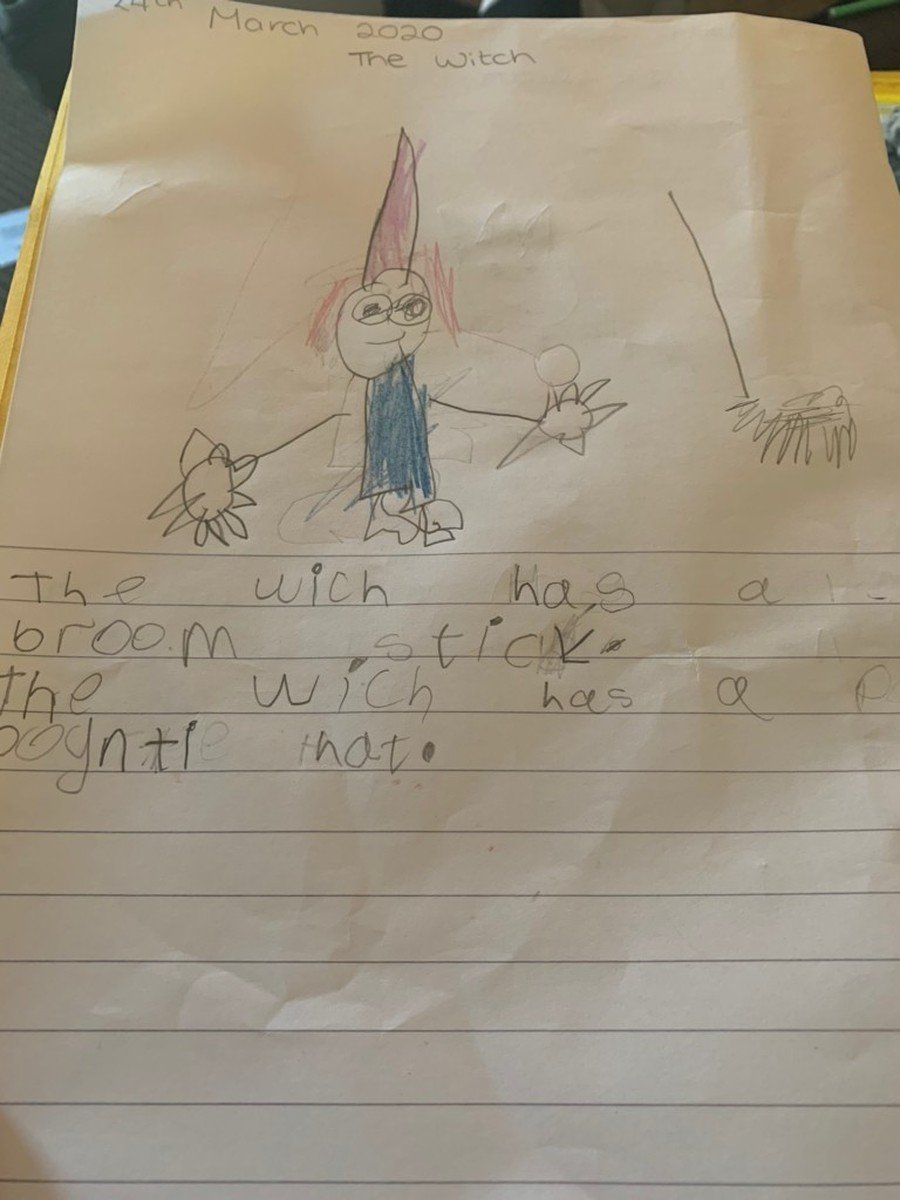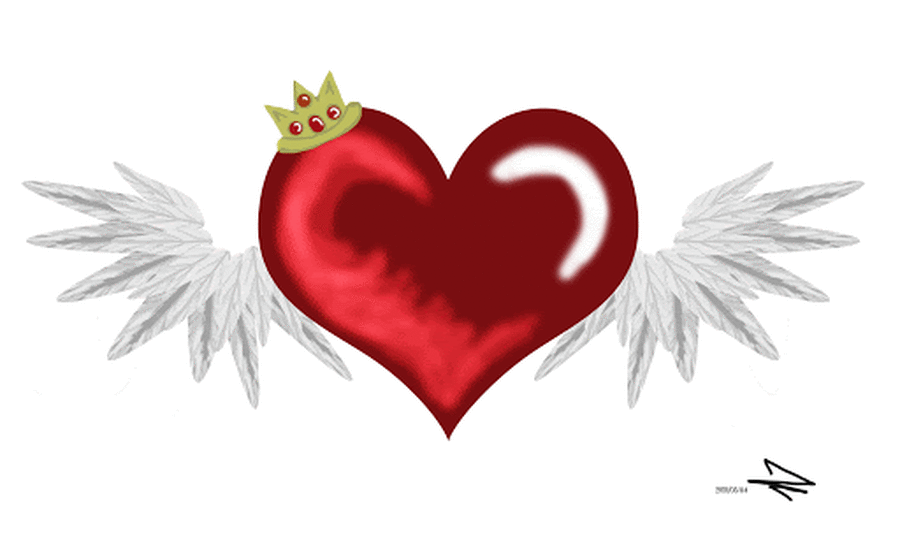 Tiffany in Year 6 has been spreading love over the past few days. She has been making paper aeroplanes and sending them to her neighbour's child whom is on her own and seems really bored. Tiffany told me she is doing this to make her feel happier. What a lovely thing to do. Keep up the great work All Saints - together we can make a real difference.
Year 6 have been writing letters to the emergency services to spread a little happiness and encouragement. I am sure that this letter will definitely raise the spirits of many doctors and nurses when they read it. Well done Feven
Here is a little message from us to you to spread some joy and friendship in this very difficult time.
Year 1
Super story map from Mariah in Year 1 using all the four items in our imagination station. Well done Mariah, Mr James is super proud!
The children who were in school today created these lovely, bright pieces of artwork to brighten up the day. Well done John, William and Mariah.