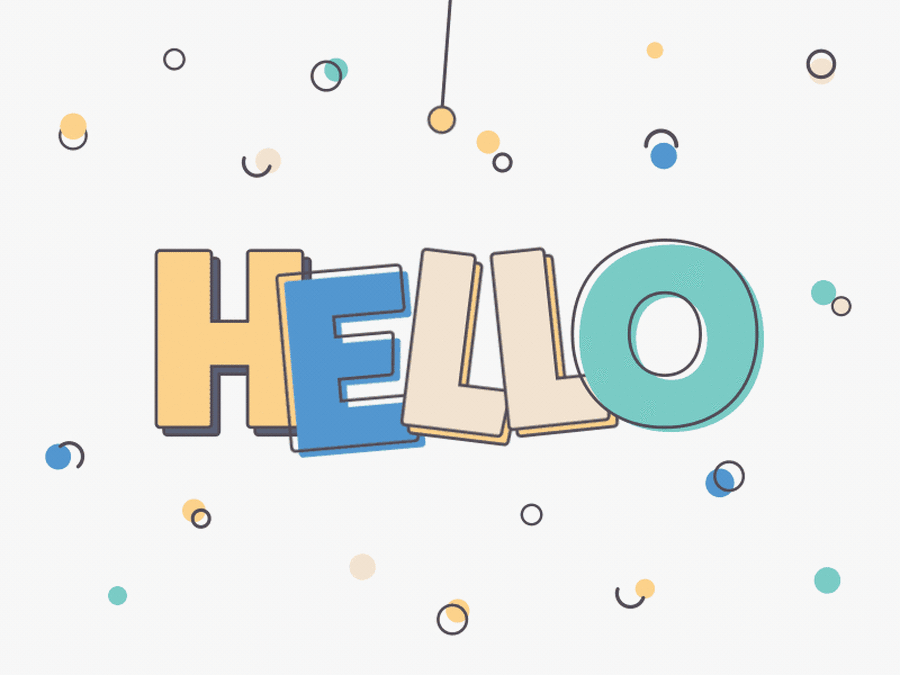 Hello Year 2!
Another week has passed us by. It was lovely to hear from a few of you last week and to see the great work you have been doing. We hope you continue to be safe and stay at home with your family.
Love Miss Johal and Mrs Collins x
English
Activity 1
Take part in the conjunction challenge. If you do not have a dice simply but numbers into a pot and pick two numbers to make a co-ordinate. Click here for the game and instructions.
Activity 2
Grammar Hammer
Stage 1 Worksheet Answers Stage 2 Worksheet Answers
Activity 3
Activity 4
Take a look at the image below and answer the following questions
Where is this?
Where does it go to?
How would you feel travelling along here alone?
What would you be travelling in?
How will your journey end?
We will use this scene for our writing task next week.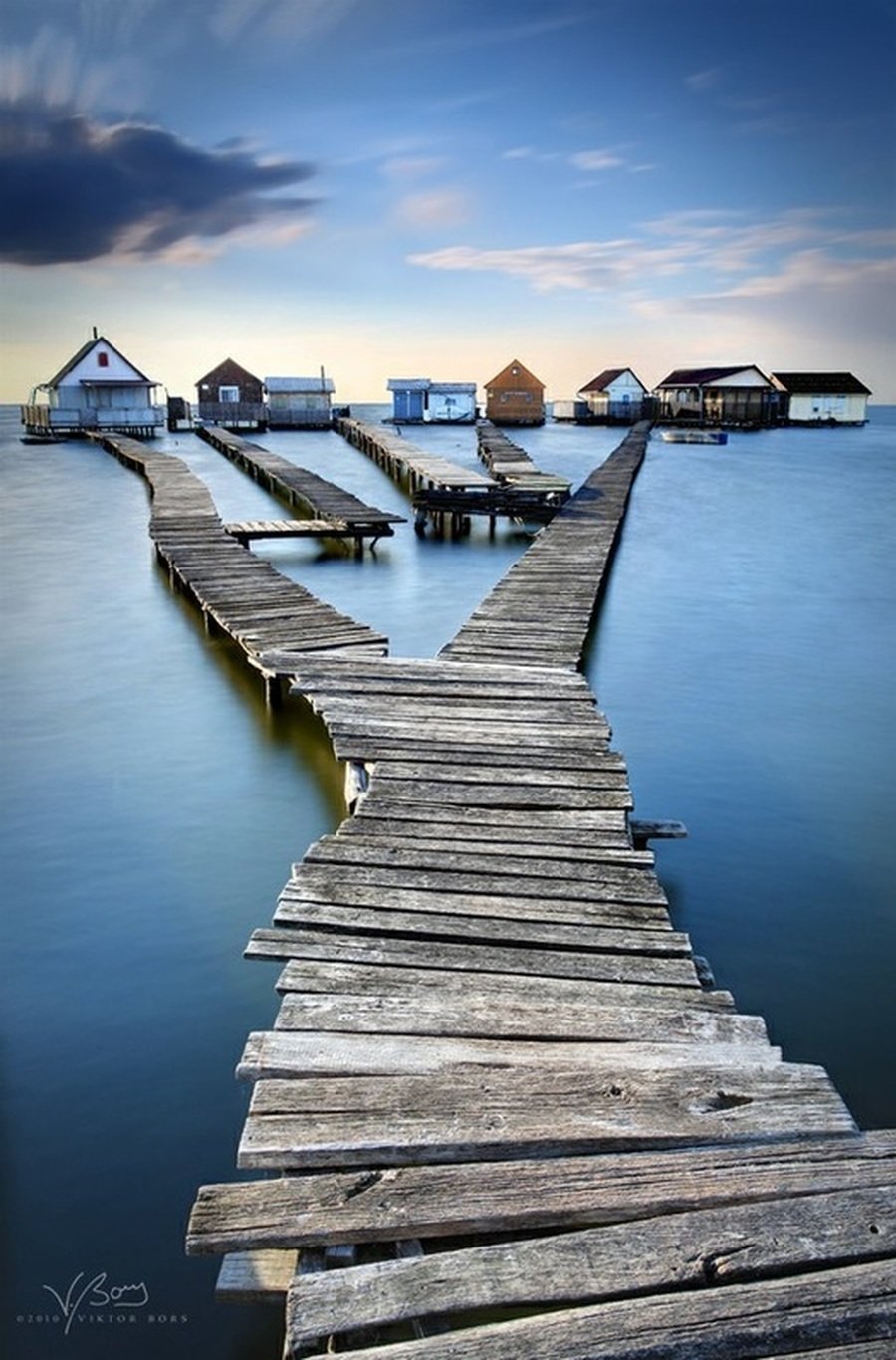 Maths
Activity 1
Create a shop using different items around your house. Create price labels for each item. Ask a member of your family to come to your shop. You will need to carefully add the value of the items that they would like to buy. Can you calculate the change that they should get back and think about which coins you will give to them?
Activity 2
Play the following money game online. Click this link https://www.topmarks.co.uk/money/toy-shop-money
Activity 3
Adding coin values
Activity 4
Solving mathematical word problems
Activity 5
As always please continue to recall multiplication and division facts for your target.
Learning Logs
This week choose a Learning Log that you have not completed yet. Remember to only choose one!