I can't believe this is your last week in Year 2!
What a strange year it has been! Mrs Collins and I will see you on Monday to say goodbye properly before you join Year 3 in September. We have loved teaching you all this year and sad that we didn't finish the year together but oh well we will still see you around school next year. We hope you and your families have a lovely summer break as we all return to some kind of normality. On Monday you will come home with the pack for English and Maths.
Take Care Year 2!
Lots of Love Miss Johal and Mrs Collins.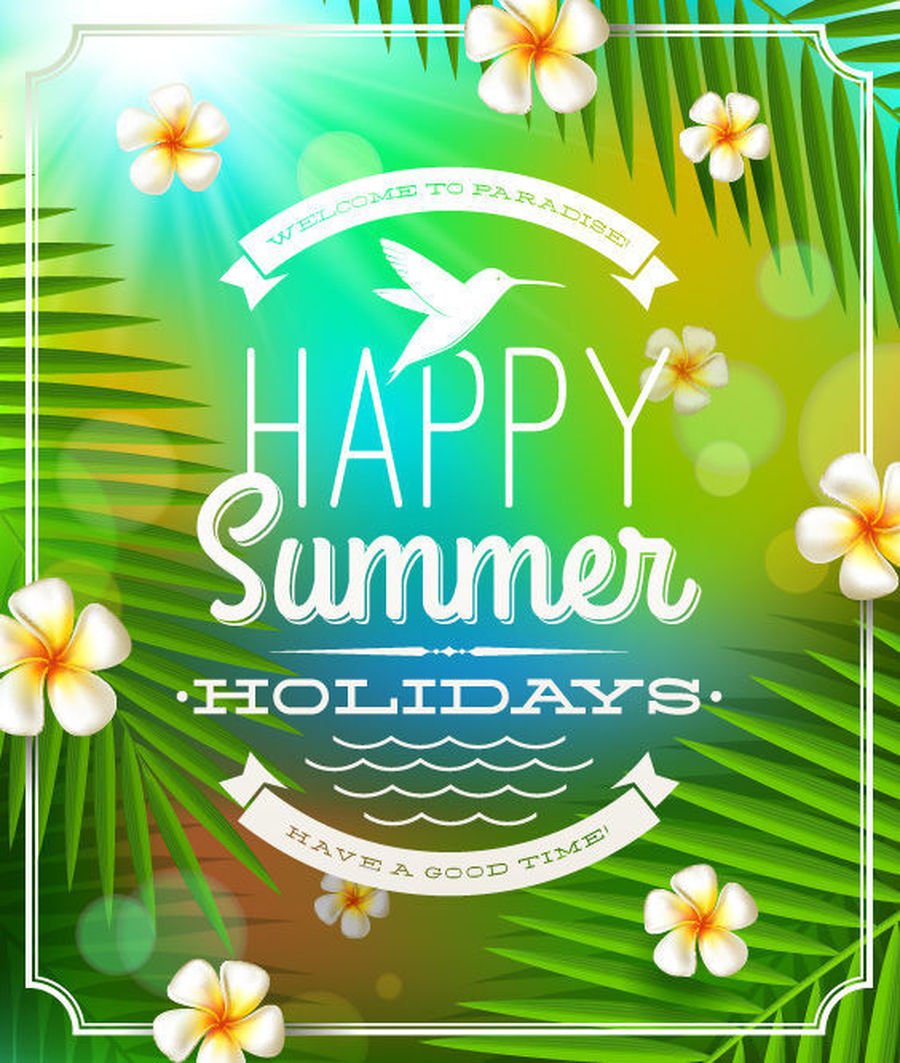 Literacy
Activity 1
Actvivity 2
Maths
We have covered many concepts in Maths this year. Here are some activities to see how many concepts you have learned and understand.
Activity 2
Roll a Fractions game
Roll the dice and colour in the correct shape. Remember 1/4 means 1 out of 4
Group 1 dice sheet Group 2 Dice Sheet Group 3 Dice Sheet
Activity 3