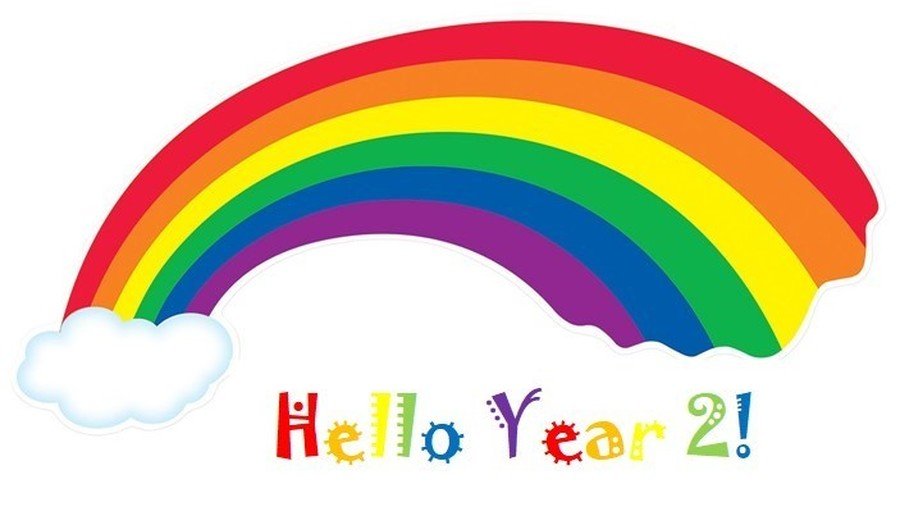 Hello Year 2! Mrs Collins and I are missing you all very much! We hope that you all had a lovely and safe Easter Holiday! Hopefully it won't be long before we are all back together at school. Keep completing the weekly work and remember to email me any fantastic work that you do. Sending you and your families lots of love. Love from Miss Johal and Mrs Collins
Week Commencing 20.04.20
Literacy
Activity 1
Look at the image below and answer the following questions
Where is it from?

Why is it so small?

Are there more like him?

Where does he live?

How will you look after it?

Will you keep it a secret or tell someone?

What is it called?

Is it magic? What magic can it do?
Activity 2
Now you are going to create a story about your Tiny Dragon. What adventure will he be going on? Today you need to plan your story. Think carefully about the following point...
name the characters will be in your story. Use adjectives to describe these characters appearance and personality.

What happens at the beginning of your story?

What problem or issue arises that your character or dragon has to overcome?

What happens at the end of your story?

Click here to see a story planning format that may help you.
Activity 3
Today you are going to write your story using your story plan. Here are some key points for you to remember before starting to write...
Use different sentence openers, remember that the reader doesn't want the same opener for each sentence!

Make sure you use capital letters, finger spaces, full stops, joins, common exception words, extended nouns phrases in your writing.

Tomorrow re-read and edit your own work looking for the above criteria.
Activity 4
Handwriting practice click on the sheet you would like to complete Sheet 3 Sheet 4
Activity 5
Grammar Hammer
Stage 1 Worksheet Answer sheet Stage 2 Worksheet Answer sheet
Maths
Activity 1
Activity 2
3d shapes. Search throughout your home to find 3d shapes. Can you name them and describe the properties of the shape. You need to think about how many edges, vertices and faces each shape has.
Activity 3
Word Problems Please complete one sheet depending on your ability.
Activity 4
Continue to practice recalling multiplication and division facts for your given time table. Play the Mental Maths Train to see how quickly you can answer the questions. Click on the following link https://www.topmarks.co.uk/maths-games/mental-maths-train
Summer 1 term
For this half term I have created five Learning Logs for you to complete. You need to choose one Learning Log to complete each week. Take your time to complete them and put in some of your own ideas. Click on the picture to open up the link.
The BBC has launched an education package across TV and online, featuring celebrities and teachers, helping to keep children learning at home and supporting parent. Click on the link below to take a look.