Week commencing 27.04.20
Hi Year 2,
Keep moving, learning and taking care of yourself and your family! Here's some activities to help you keep busy this week...
English
Activity 1
Look at these commands and decide whether they are a statement or an exclamation.
Activity 2
Please make sure that you continue to read on a daily basis. Can you answer these questions for your parents?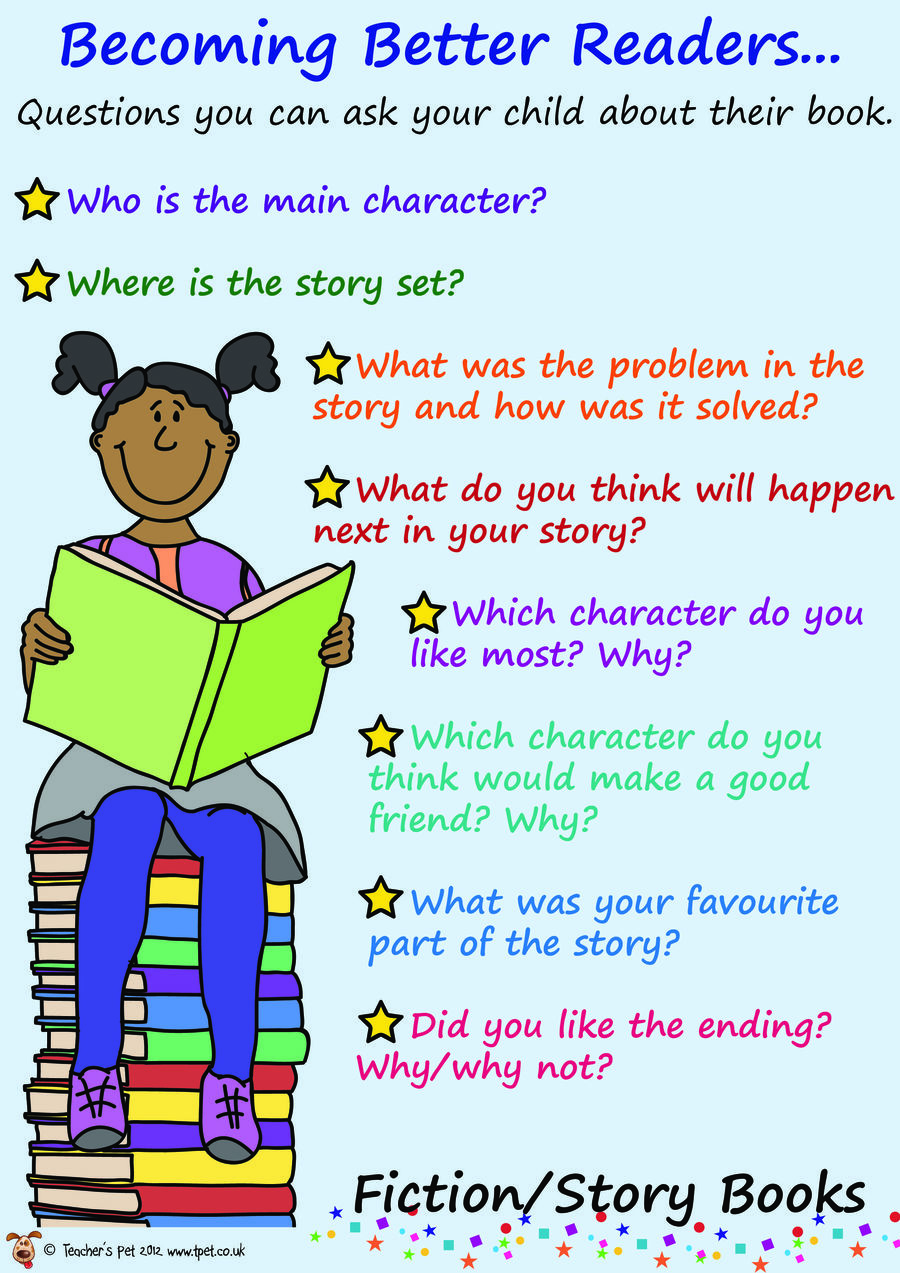 Activity 3
'The Grass Tunnel'
Take a look at the Grass Tunnel.
Where does it lead to? Who is at the other end? Who are the two people?
Who made it? When was it made?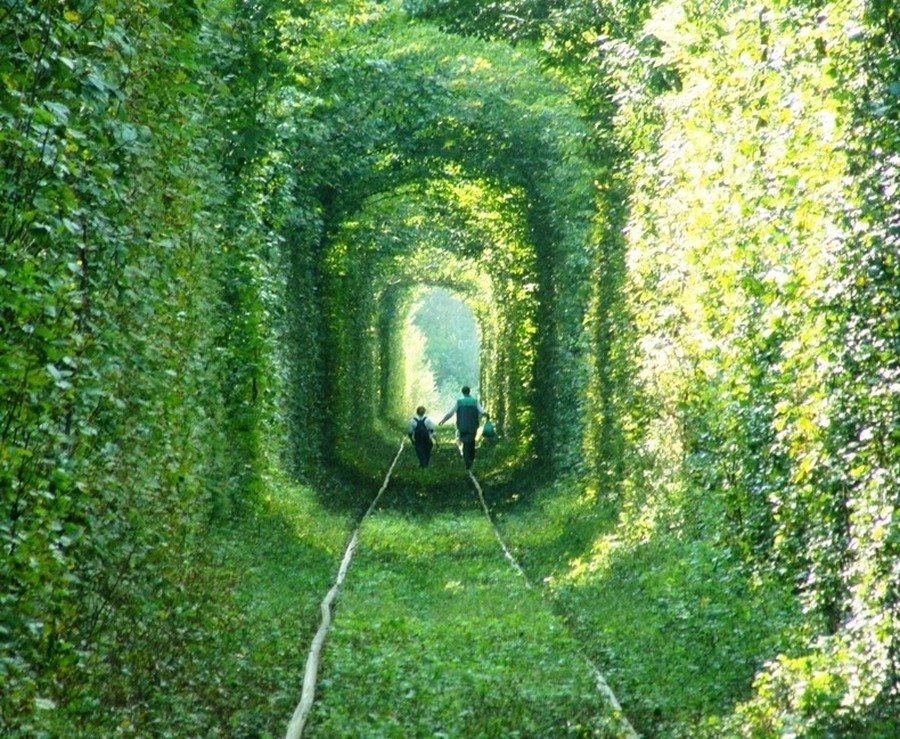 Activity 4
Today you are going to plan an adventure story! Think carefully about who is going through the tunnel and where it leads to once they reach the end!
As last week, you may wish to use the story format to help you plan your story. Make sure you discuss ideas and story lines with an adult or someone at home before writing your ideas down. Think about ...
the characters moving through the tunnel. Why and how did they get there? Where will they end up?

What happens at the beginning of your story?

What problem or issue arises that the characters have to overcome?

What happens at the end of your story?

Click here to see a story planning format that may help you.
Activity 5
Today you are going to write your story using your story plan. Here are some key points for you to remember before starting to write...
Use different sentence openers, remember that the reader doesn't want the same opener for each sentence!

Make sure you use capital letters, finger spaces, full stops, joins, common exception words, extended nouns phrases in your writing.

Tomorrow re-read and edit your own work looking for the above criteria.

Please email me your stories, I would love to read them and share them on the school website!
Activity 6
Continue to practice joining letters when writing. Click here
Learning Logs
This week choose a Learning Log that you have not completed yet. Remember to only choose one!