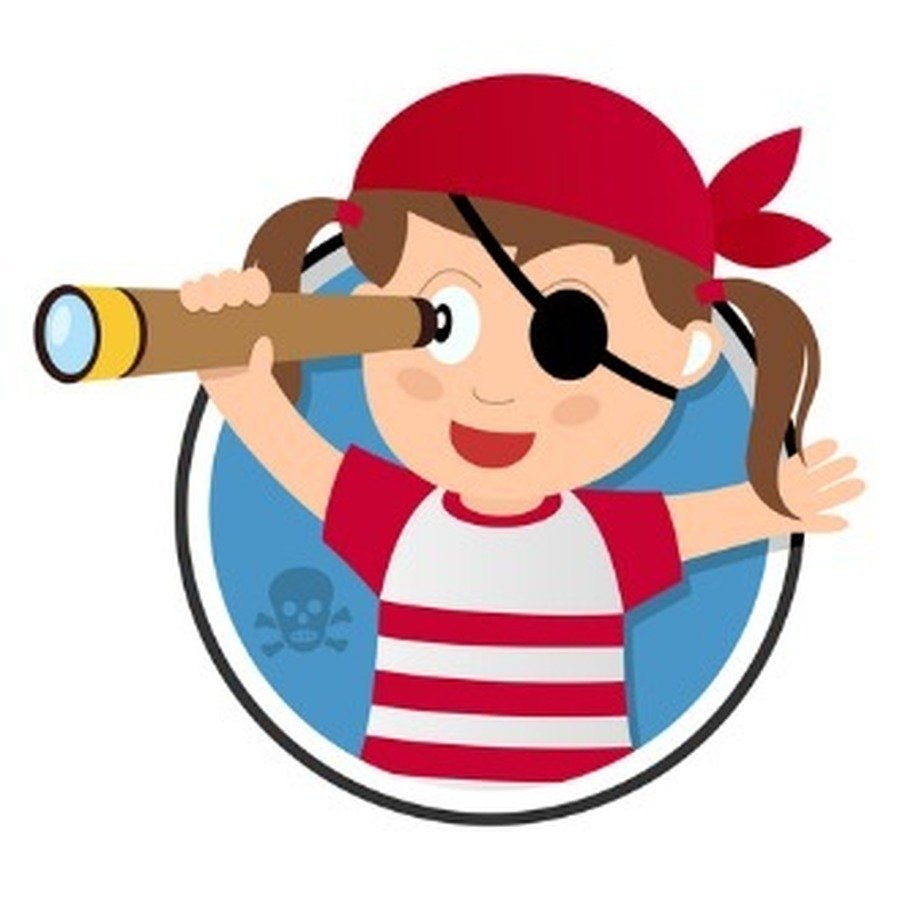 Ahoy there Year 2! We hope you are well and are keeping safe. Keep going!
Literacy
Activity 1
Create a pirate character!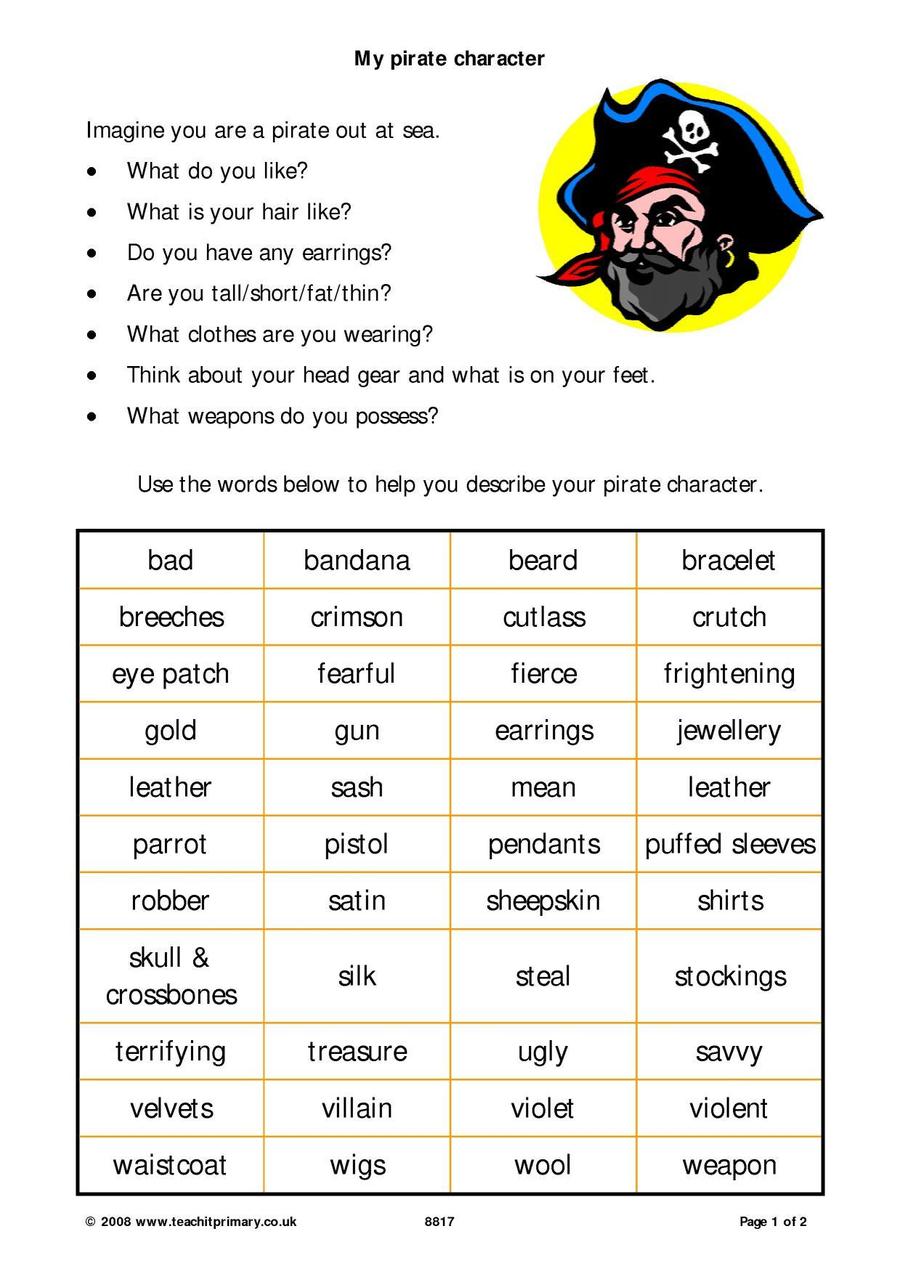 Maths
Activity 1
Properties of shape
We can describe a shape by thinking about the number of faces, vertices and edges it has. Take a look at this image to remind you where the features are.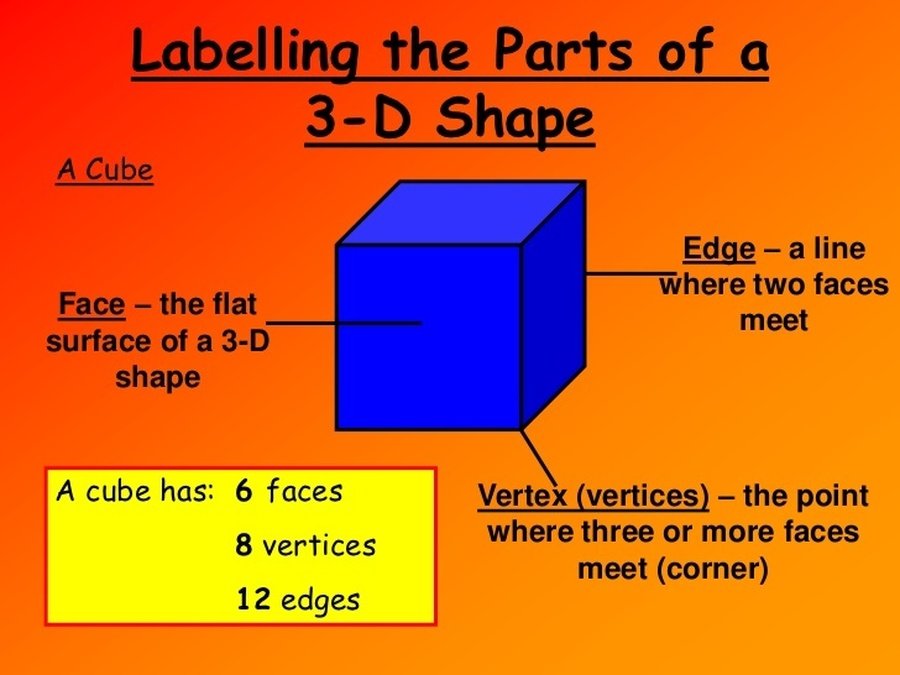 Learning Log
Pirate Explorers!