September 2020
Everyone has been working really hard to get the classrooms ready for you! They're almost ready now so we thought we would share what they look like so far. We're all looking forward to seeing you tomorrow!
Reception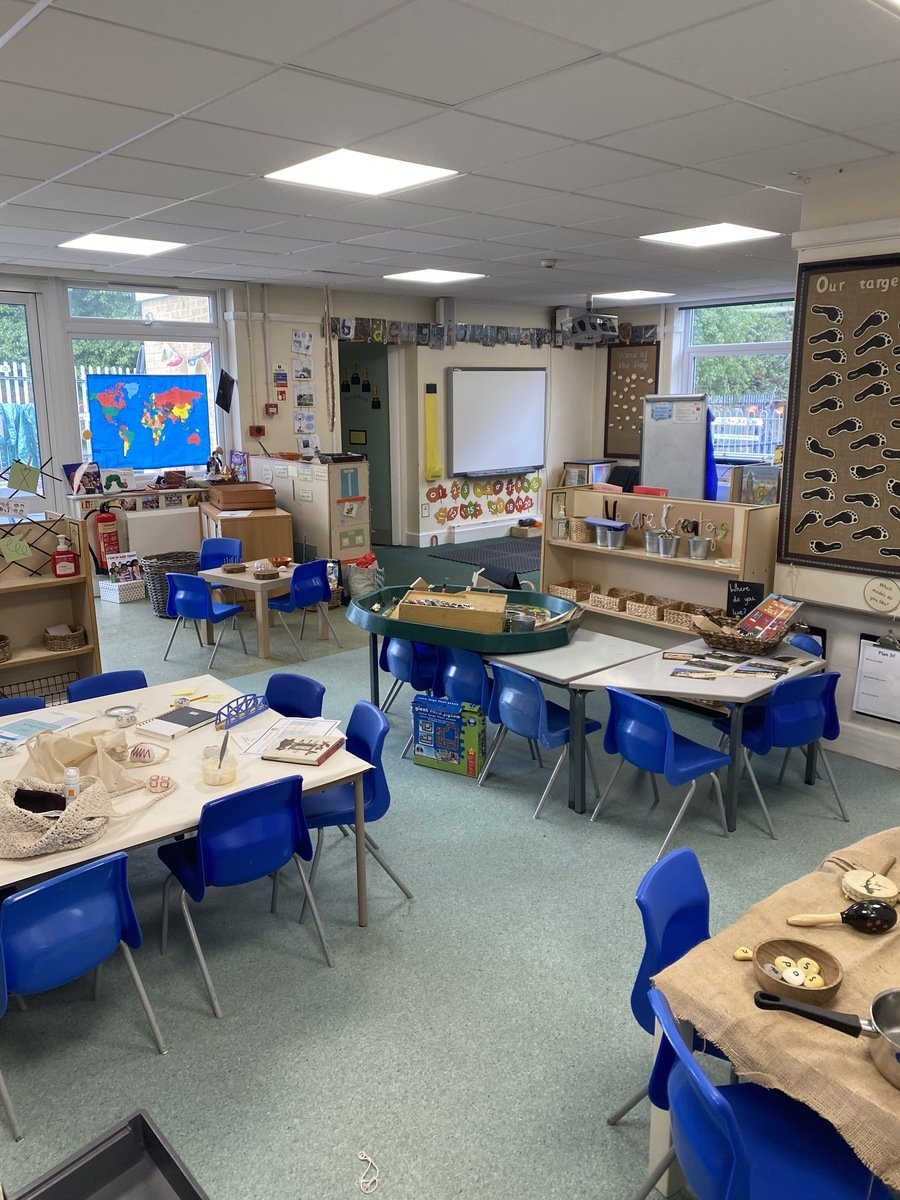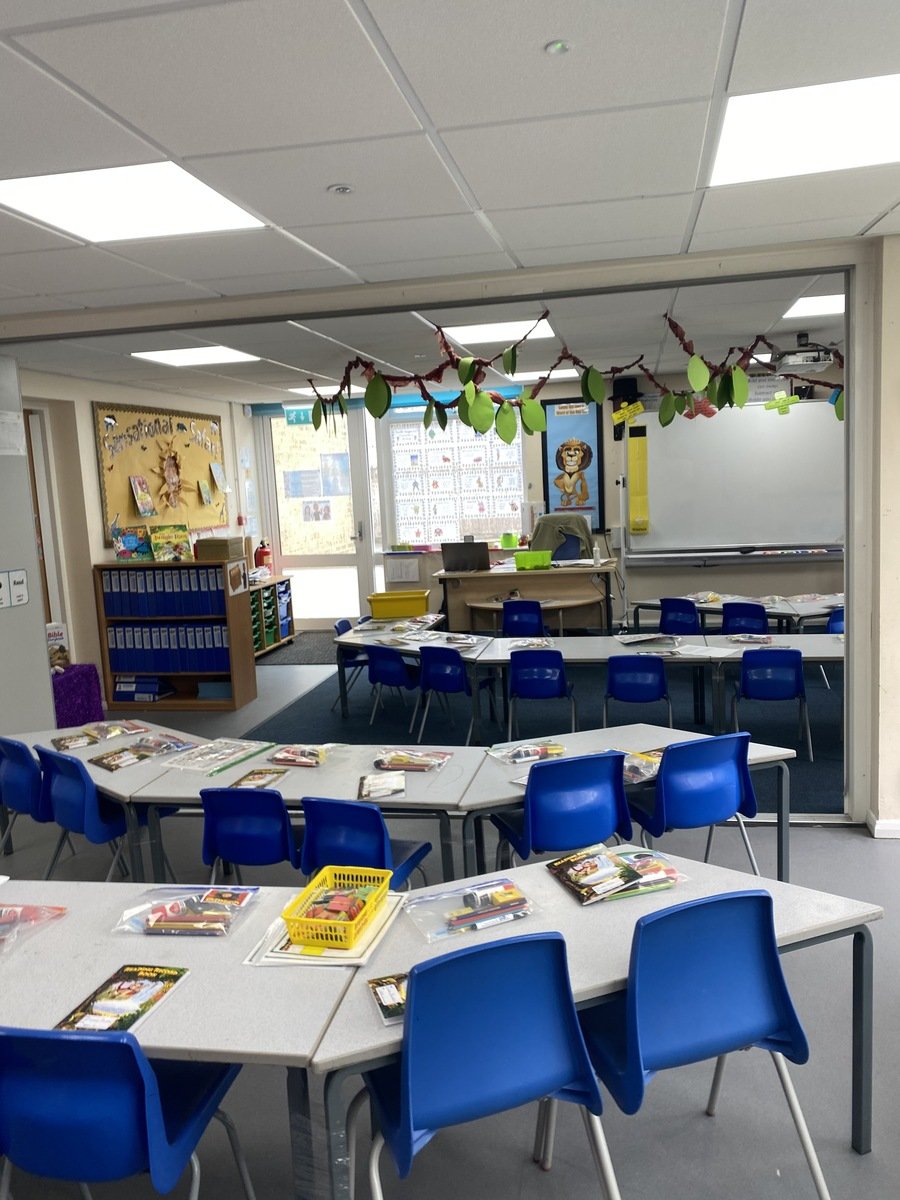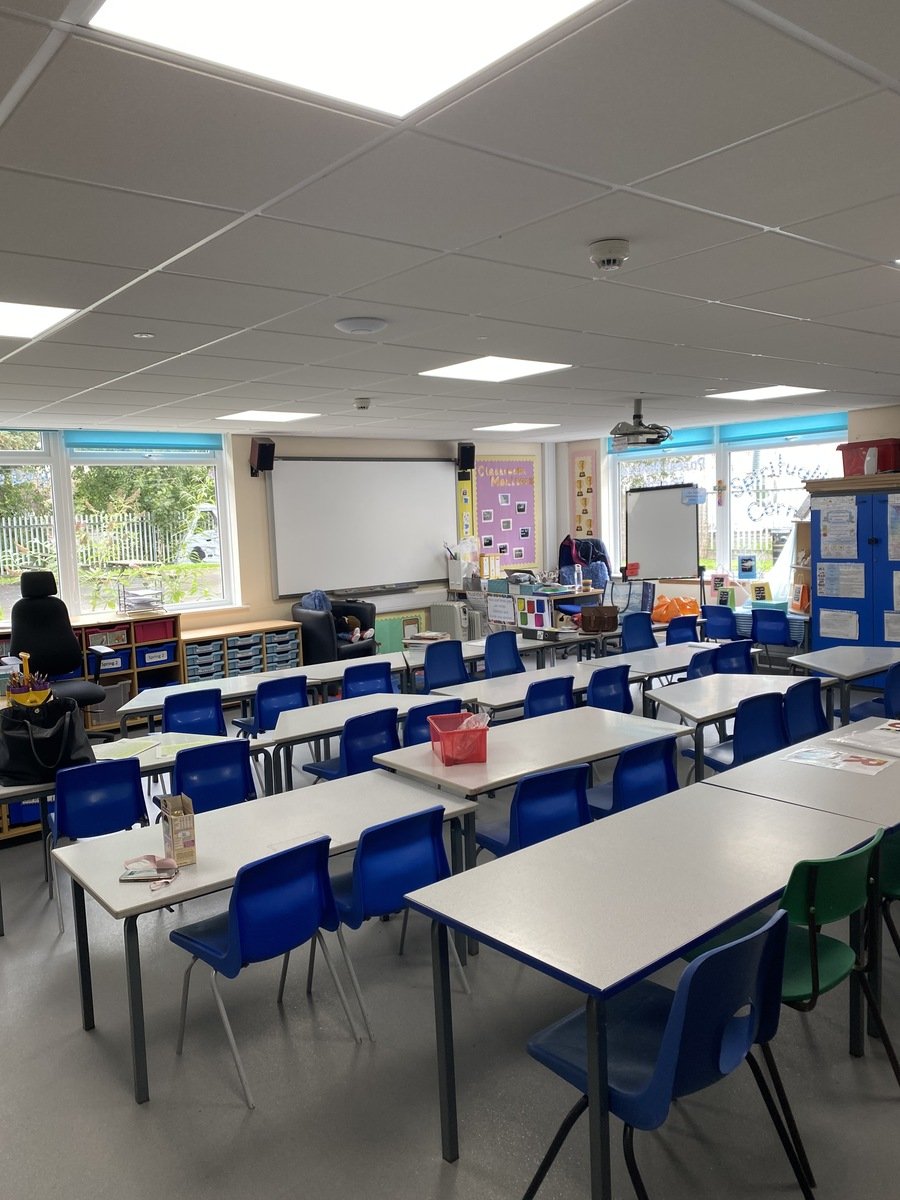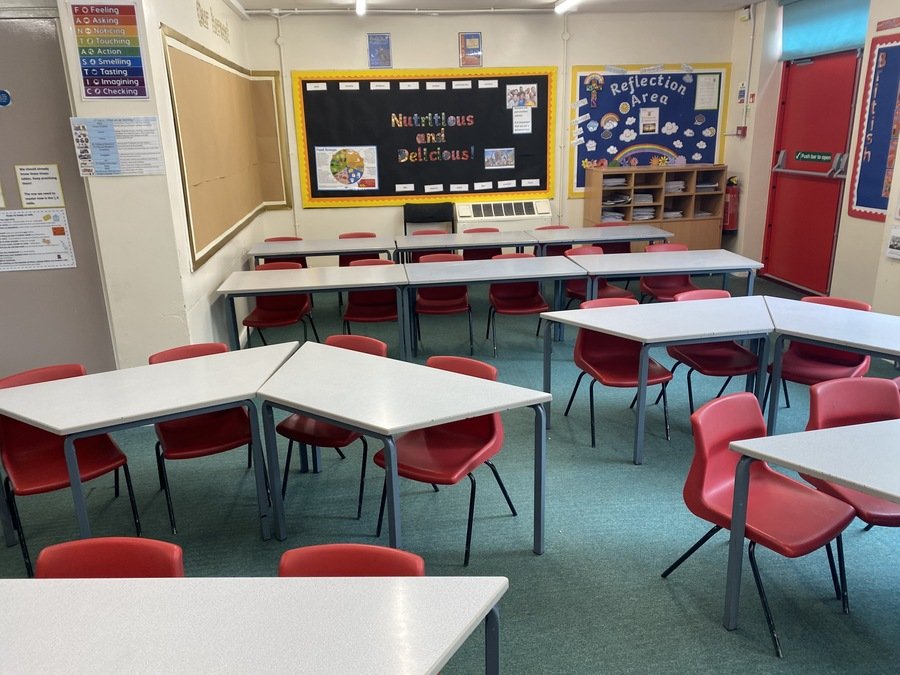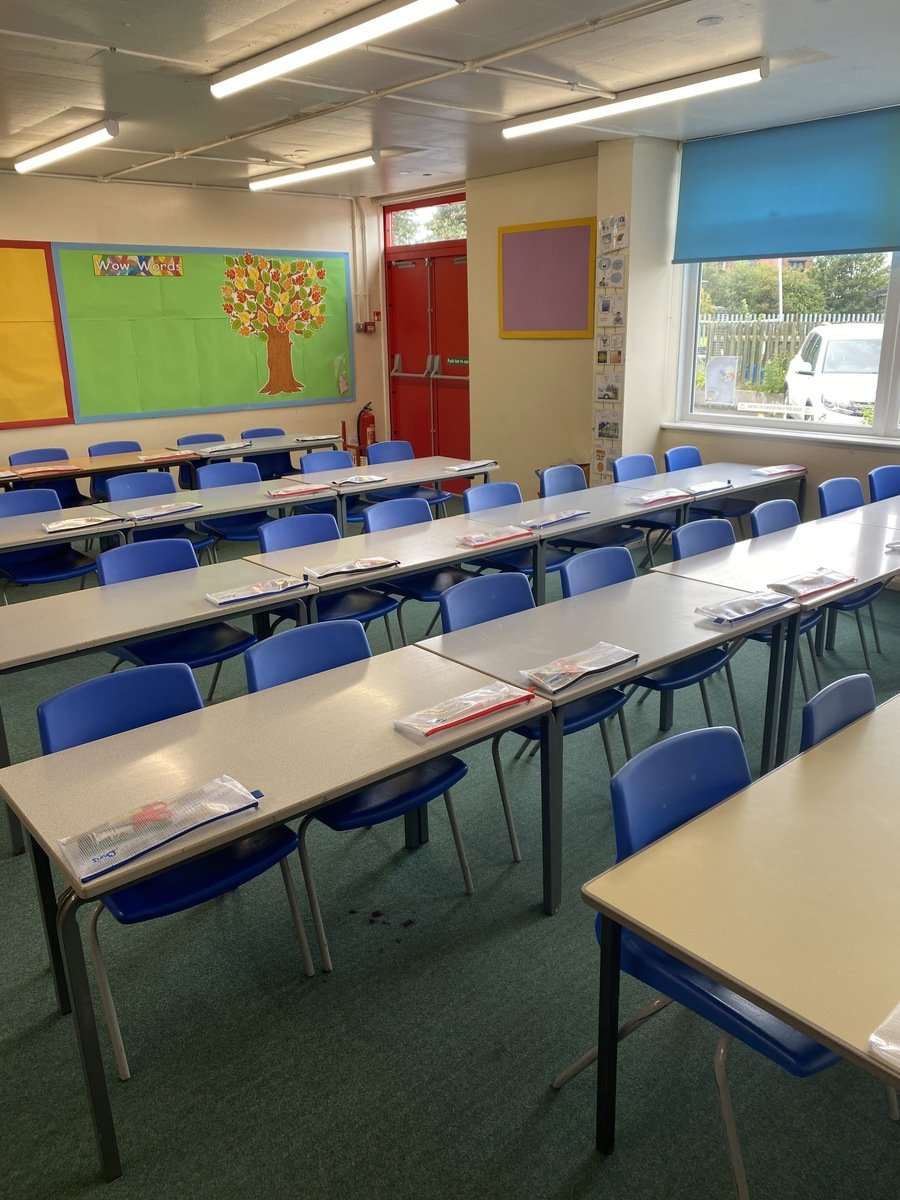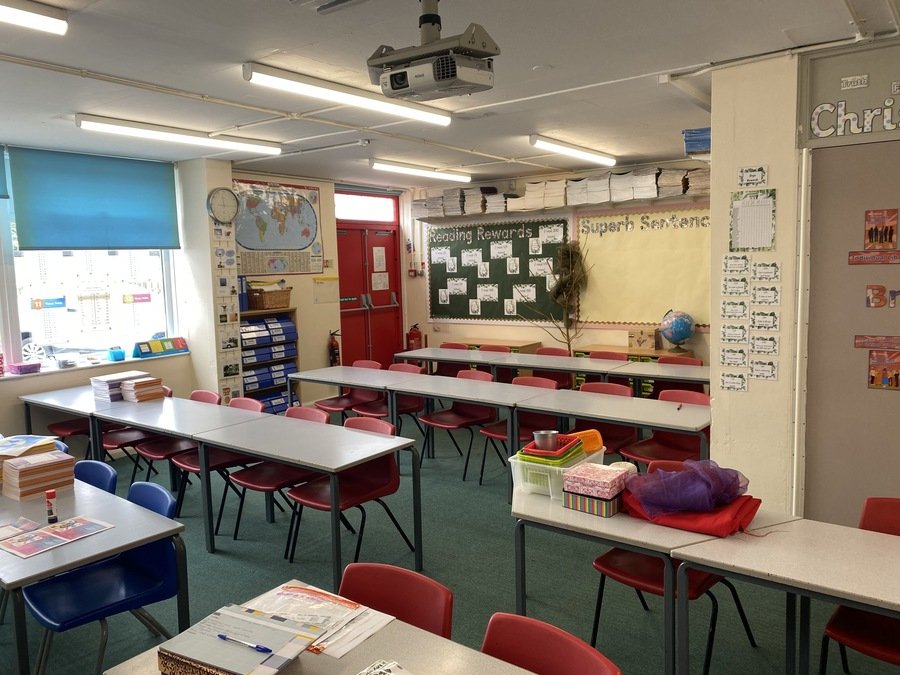 A word from Miss Levitt to her new class:
This is a video Miss Levitt made in June. The classroom looks a little bit different now (see the photos at the top).