Welcome to the All Saints' Primary School & Nursery Website
Vision
We believe that every grown-up and child in our school makes up our special family. Through God's love, and by living out our Christian values, we will give everyone in our school family the strength and care they need to achieve their full potential.
Ephesians 2:18-19
'Through Christ, we all have the right to come to the Father in one Spirit. You belong to God's family.'
On behalf of the Governors, Staff, Pupils and myself, it gives me great pleasure as Headteacher to welcome you to the All Saints' Church of England (VA) Primary School & Nursery website.
Our school website is a very important tool in celebrating the amazing activities that take place here. It is also a vital tool in communicating with parents, carers and visitors, as well as providing information about the various policies, practice and procedures in our school which are designed to enhance children and keep them safe. It has been designed to give you a taste of our school as well as providing regular updated information for parents & carers. To find out more please contact the school.
We are all extremely proud of our school and committed to providing the very best possible education for all of our children. Our school is based around our Vision ( see above) and our Christian Values and we aim to give children the opportunity to further their faith. All Saints' is a school where children feel safe within a happy, stimulating and attractive environment in which each child is encouraged to enjoy learning and develop a lively and enquiring mind. We also want children to develop the ability to question and discuss rationally and apply themselves to tasks and skills as they strive to reach their full true potential in all aspects of school life.
When any visitor walks round school they comment on happy children engaged in their learning in a calm, fun environment. We take great pride in the fact that we have a happy and inclusive school in which the child's voice is clearly heard in an atmosphere that encourages respect for all and respect for the environment. We ensure that children are and feel safe and we ensure that all safeguarding policies and procedures are in place.
Every decision within the school is made by firstly considering what is in the best interest of the children. In this way, children lie at the heart of everything we do. We look forward to working with you and your child so that All Saints' can continue to be the popular and very special place that it is today. Parents and carers are welcomed as partners in their child's education as we believe that our children learn best when members of staff and parents & carers work in partnership and so we value your involvement with your child's education.
I feel privileged to lead a team of professional, talented and committed staff who provide well planned and organised lessons and activities. A wide range of Curriculum enrichment activities are also provided to enhance children's learning. We have a supportive and hard working group of Governors who are highly skilled in different areas. Governors and Staff work together to provide our children with the very best learning opportunities. We encourage our pupils to be responsible for their learning, to grow in confidence and become independent.
If you require paper copies of any of the policies please contact the school office and they will deal with your request including informing you of relevant charges if there are any.
David Pattison, Headteacher.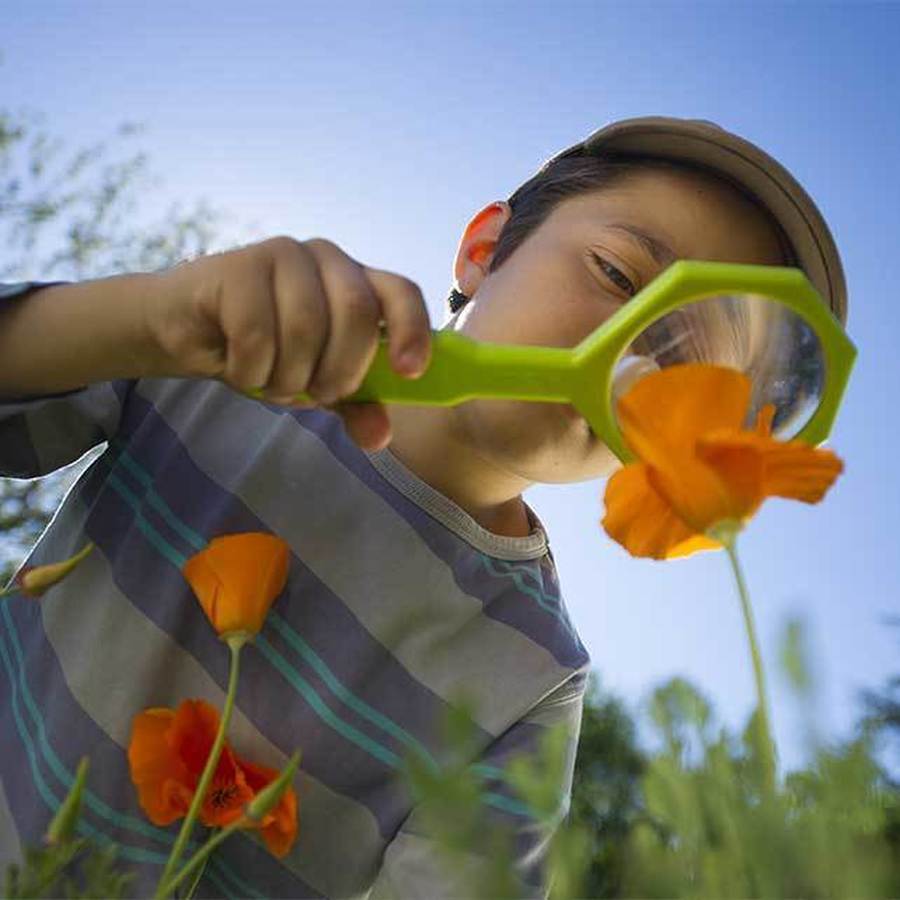 Latest School Calendar Events
Nativities Today: 9.15 am Year 3 & 2.45pm Year 1.

15

Dec

2023
Nativities today: 9.15 am Year 2 & 2.45pm Reception

18

Dec

2023
Nativities today: 9.15 am Year 4. 10 am Nursery & 2.45pm Year 5.

19

Dec

2023
Christmas Parties (More information will follow from class)

20

Dec

2023