Welcome to Nursery!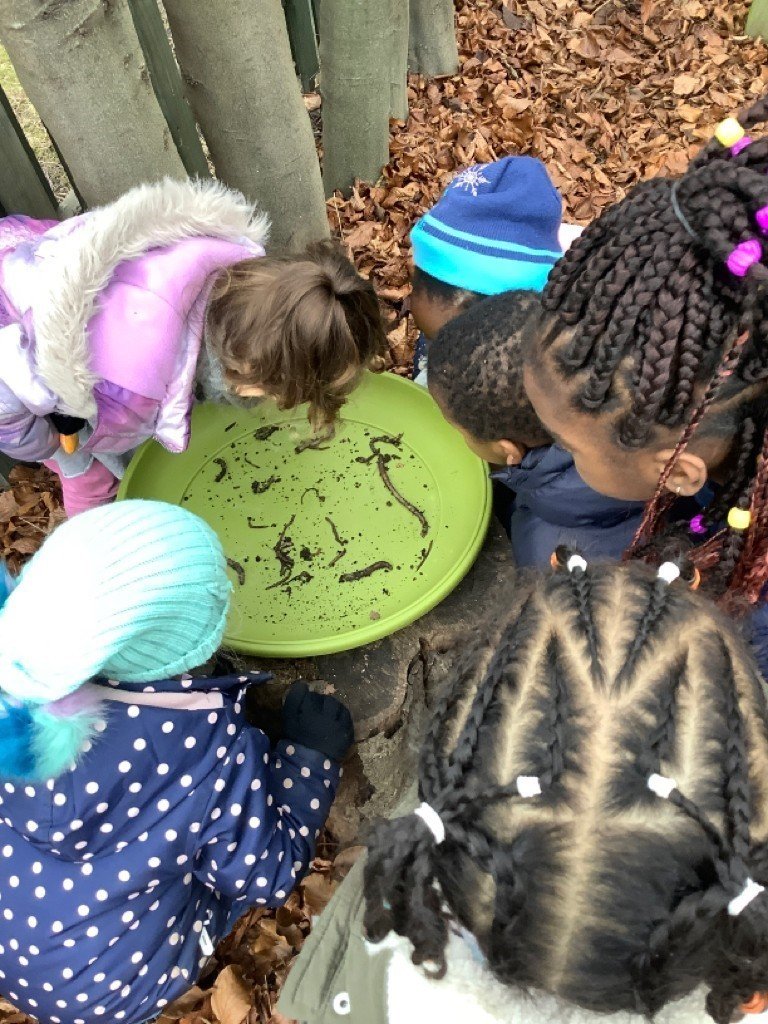 Our teachers are Natasha Osborn and Andrea Foulke.
Our nursery officers are Claire Hepworth and
Emma Holdsworth.
Our Nursery Teaching Assistant is Sam Robinson-Lyons.
Please contact us via our email:
Autumn 2
Welcome back!
This half-term is always a really busy one in Nursery as we head towards Christmas!
Please check our regular Newsletter for important dates/events.
Please remember to send your child dressed for the weather and with spare clothes too.
Wtaerproof coats, wellies, hats and gloves will help to keep your child dry and warm as we continue to play outside - whatever the weather.
Please let us know if you have any questions or queries as we are always happy to help:
nursery@allsaints-pri.leeds.sch.uk
Thank you for your continued support.
The Nursery Team