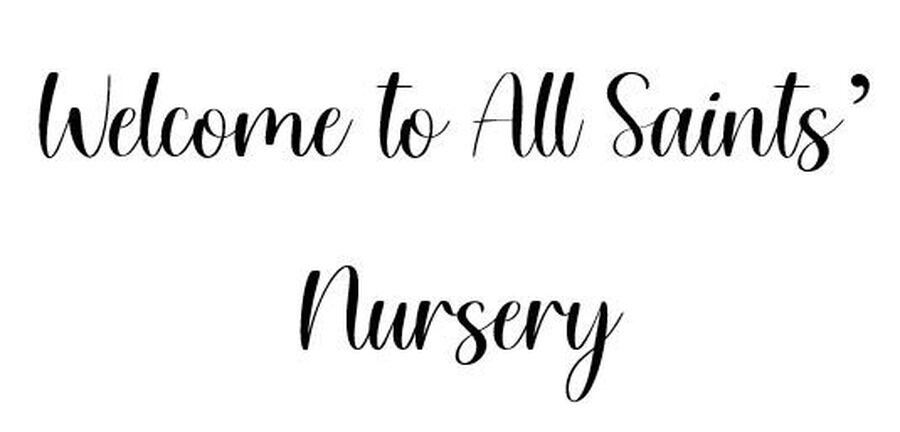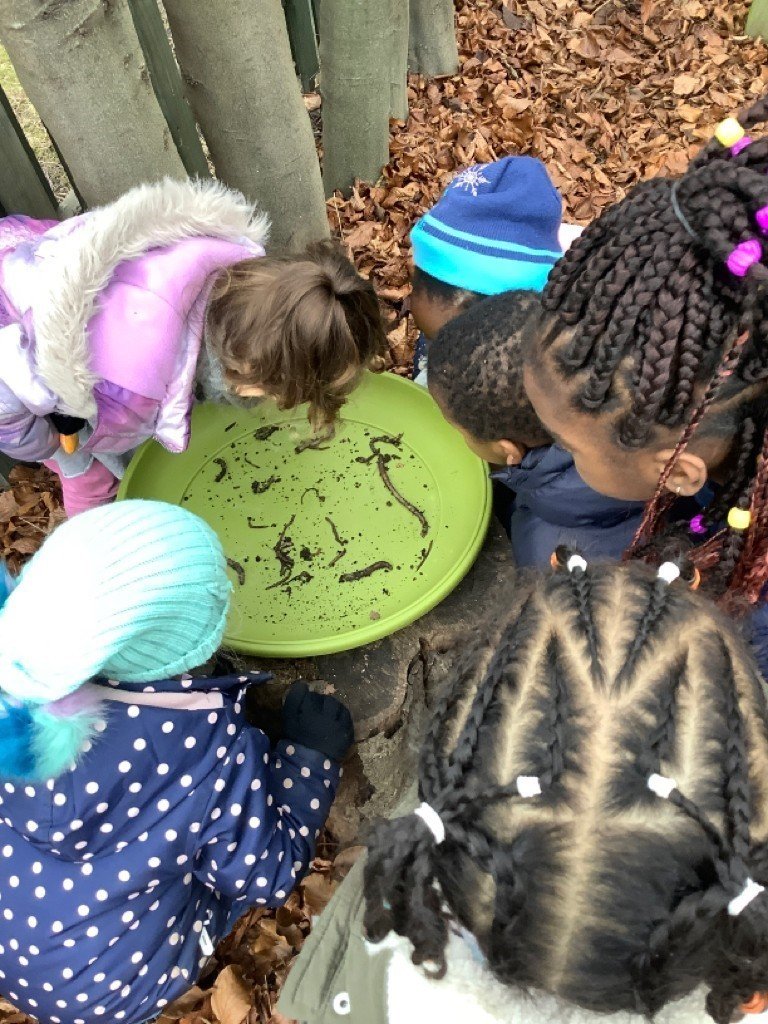 Our Teachers are Natasha Osborn and Andrea Foulke.
Our Nursery Officer is Claire Hepworth.
Our Nursery Teaching Assistants are
Sam Robinson-Lyons, Julie Burrows and Susan Tabugbo.
Please contact us via our email: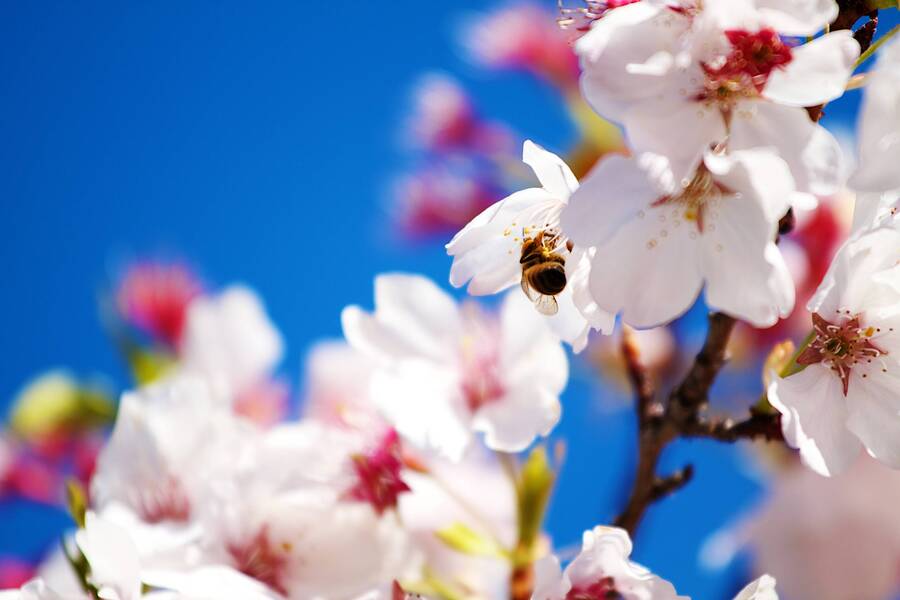 Summer 1
Welcome to the new Summer term!
This term will see the Nursery blooming into life with lots of hands-on gardening, growing caterpillars and (hopefully) enjoying some milder weather.
Please have a look at our curriculum letter below and let us know if you have any questions.
We have a new noticeboard by the Nursery door so please keep a look out for: school lunch menus, newsletters, Words of the Week and other important information.
As always, please remember to send your child dressed for the changing British weather, with a water bottle and spare clothes. Please also apply sunscreen before Nursery as required.
Please let us know if you have any questions or queries as we are always happy to help:
nursery@allsaints-pri.leeds.sch.uk
Thank you for your continued support.
The Nursery Team