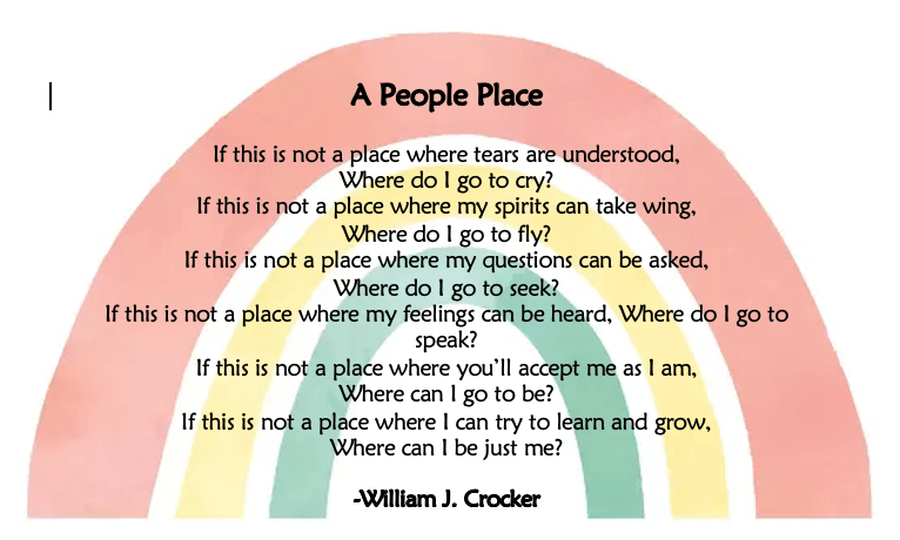 Welcome to Reception!
Miss Turver, Mrs Newsome, Miss Masterson, Miss Smith.


Miss Turver is the Reception children's key person.
Click here to see our curriculum.
--------------------------------------------------------------------------
Spring 1 - ...to the Rescue!

WEEK 6, . 6.2.23 -
In literacy we are learning...
We will be reading non-fiction books about Superheroes from the past.
Have a look and see if you can find out some information.
Our word of the week is: emergency.
In phonics we are learning...
Here are the phonics sounds we are learning.
Please practise the special friends, which are two letters one sound!
Please read your child's ditty/reading book at home to practise segmenting and blending, eg. c - a - t cat... ch-i-p chip.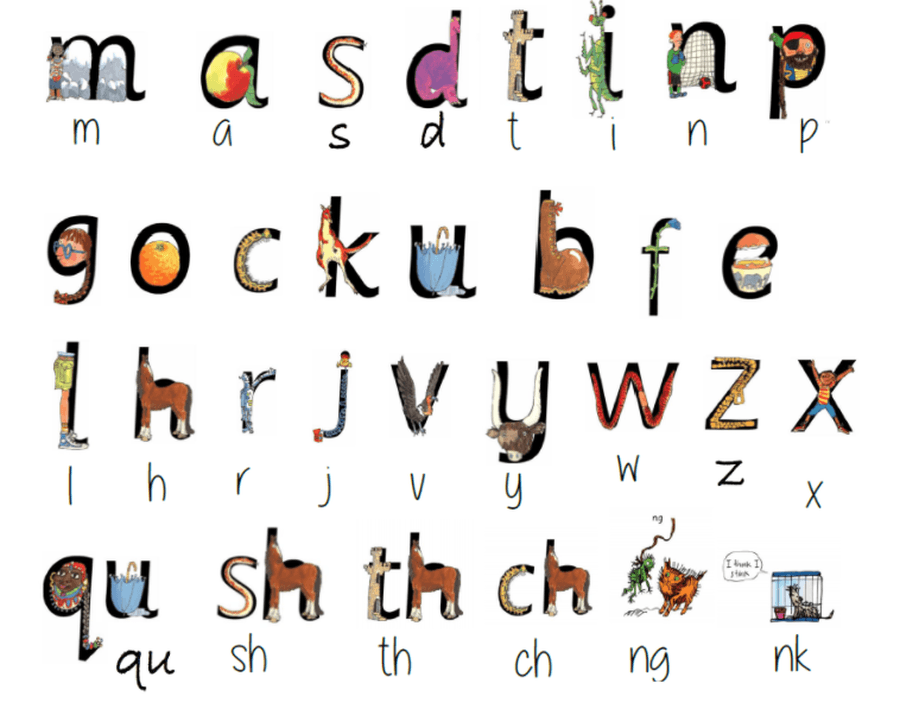 In maths we are learning...
We will be looking at the composition of 8.
Autumn 2 - Are We There Yet?

We have had an exciting half term learning all transport and journeys! Ask your child about what they have learnt.
Here are some photos of our learning.
We're very sad to say that Miss Cooke will be leaving us after Christmas. We will really miss her but we wish her all the best in her new role.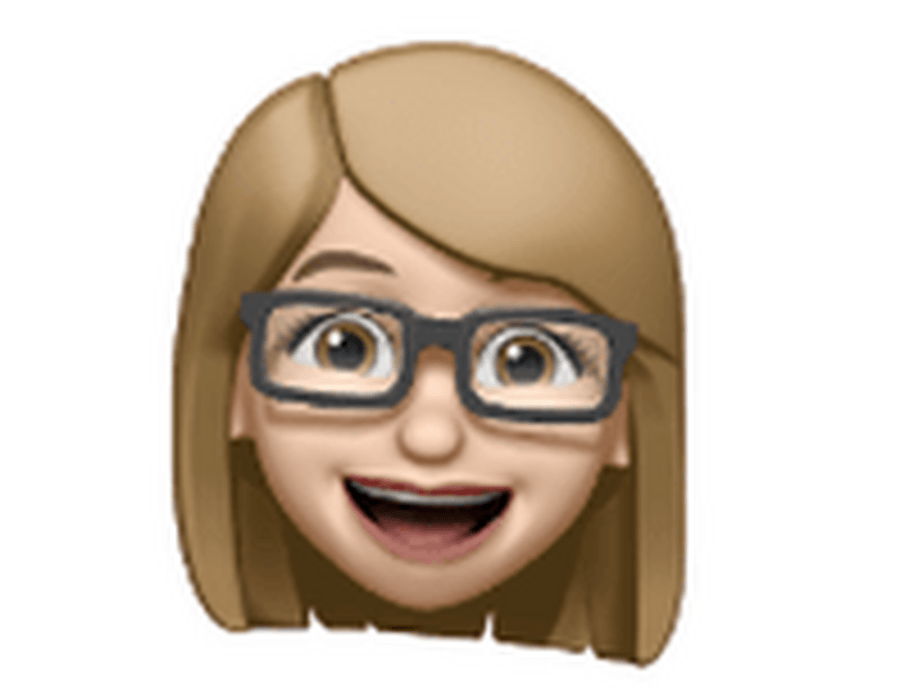 Autumn 1 - If you go down to the woods today...

We have had a fantastic half term learning all about the woodland animals and Autumn! Ask your child about what they have learnt.
Have a look at these photos of our celebration day - we made pumpkin soup and heated it up on the woodland campfire!
- - - - - - - - - - - - - - - - - - - - - - - - - - - - - - - - - - - - - - - - - -
Important Information
How we learn at school...
How you can help at home...
Here are some activities you can do at home to help your learning....
Please read your book as often as you can and use the resources in your home learning pack!
Tapestry
Here is some information about how to use Tapestry so that you can share what you get up to at home with us.